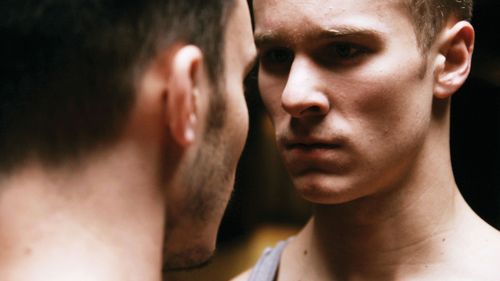 Earlier this year I posted about Five Dances, which "follows the rocky emotional journey of an 18-year old dancer (the amazing Ryan Steele) with talent to burn, who must choose between his responsibility to his broken family in the Midwest, and forging a life and career for himself."
At the time writer/director Alan Brown, whom you may know from his previous effort Private Romeo (a gay retelling of Romeo and Juliet in a military academy), was looking for post-production financing.
Well apparently that financing came through because the film is ready with a fresh trailer and a website which teases a soon-to-be-announced premiere screening.
Check out the new trailer, AFTER THE JUMP…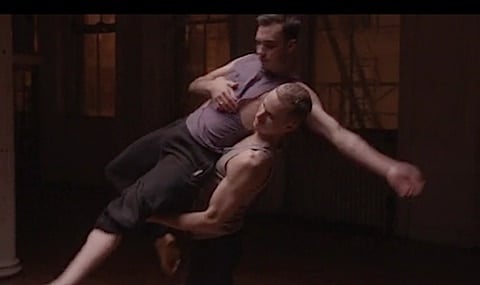 FIVE DANCES trailer from Alan Brown on Vimeo.