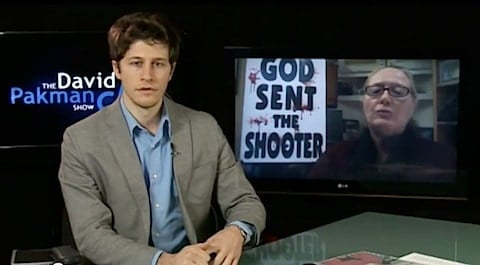 Yesterday on his show, David Pakman tried to negotiate with Shirley Phelps-Roper of the Westboro Baptist Church, which plans to picket the funerals of the children in Newtown, Connecticut. Pakman offered airtime to the church in exchange for them not picketing the funerals.
The negotiations, it turns out, were not exactly realistic from their end.
Watch their talk, and the result of the negotiations, AFTER THE JUMP…
The WBC has already been targeted by hackers from the group Anonymous.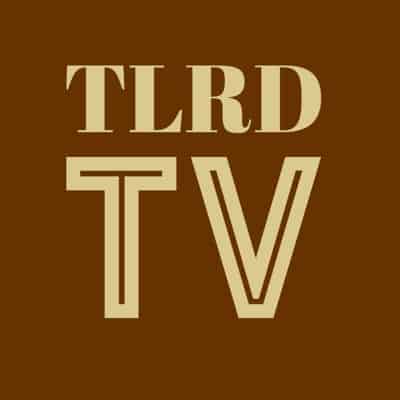 And the conclusion…