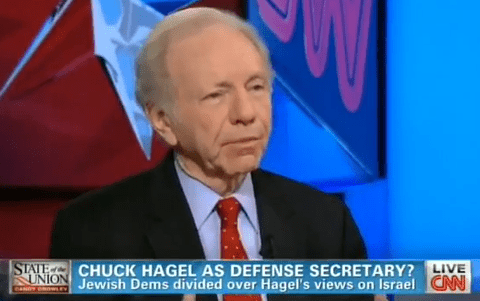 Former Republican Sen. Chuck Hagel cleaned up one political headache, kind of, by apologizing for comments he made in 1998 about Ambassador James Hormel being "aggressively gay."
Hormel has accepted the apology, though does point out it most likely came to clear a path for President Obama to nominate Hagel to be the next Defense Secretary. "While the timing appears self-serving, the words themselves are unequivocal–they are a clear apology," Hormel wrote.
But there's still the pesky problem of Republicans who oppose Hagel for opposing the surge in Iraq, his votes and comments about Israel and his resistance to sanctions on Iran. If Sen. Lindsey Graham's remarks this morning are any indication, that GOP problem isn't going away anytime soon.
"The Republicans are going to ask him hard questions, andI don't think he's going to get many Republican votes," Graham said on Meet the Press. "Hispositions — I didn't really, quite frankly, know all of them –are really out of the mainstream and well to the left of thepresident. I think it would be a challenging nomination." Asked if he would support Hagel, Graham said he's going to wait until the nomination hearings. Democratic Sen. Chuck Schumer was also asked, but said he's standing by until an actual nomination has been put forth.
Meanwhile, independent Sen. Joe Lieberman used similar language on CNN's State of the Union, telling host Candy Crowley, "…If I were in the Senate on the Armed Services Committee and he was nominated, I would have some really serious questions to ask him, not just about Israel, but to me, the most significant foreign policy challenge for President Obama and our country and the world in the next year or two is Iran and it's nuclear weapons program. Chuck Hagel has had some very outlying votes on that."
Watch Graham, Schumer and Lieberman discuss Hagel's odds AFTER THE JUMP.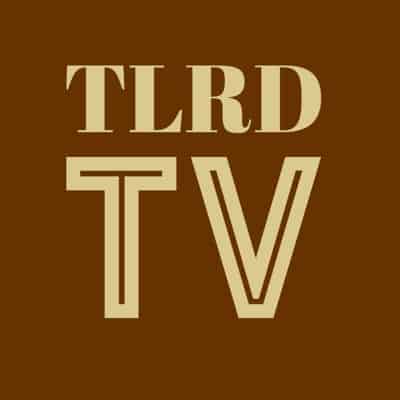 Visit NBCNews.com for breaking news, world news, and news about the economy