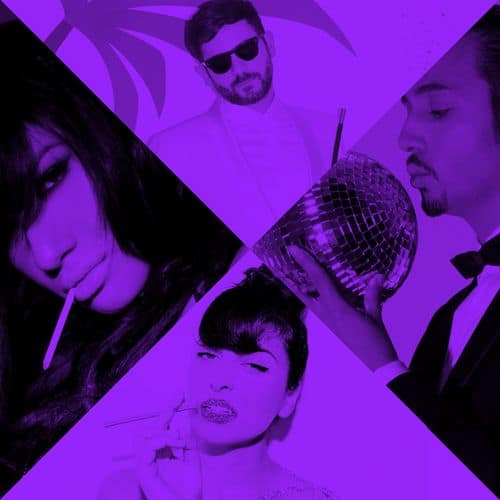 BY OCCUPY THE DISCO / RU BHATT
The OXD Mirror is a weekly music column brought to you by the boys of OCCUPY THE DISCO (OXD), a New York City based collective created by three music lovers, Ru Bhatt, Josh Appelbaum, and Tadeu Magalhães, who want to share their love for disco, house and dance music with the world. 
As this is my last post of 2012, I want to showcase my top 10 favorite songs, including both remixes and original tracks.  In addition to providing streaming links you can also download them as part of my Ru-Mix 2012 podcast, available here.
10. Disclosure – Latch (feat Sam Smith)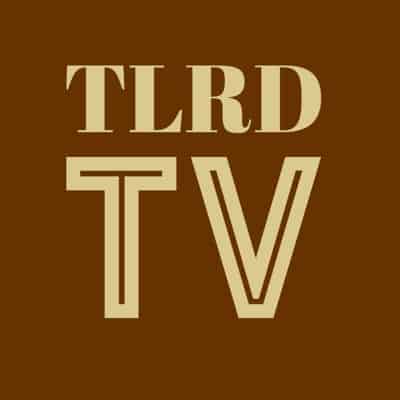 While Disclosure's remix of Jessie Ware's 'Running' initially caught my ear, this band of brothers truly impressed me with their original song, 'Latch.' The UK-based duo latches on to you using newcomer Sam Smith's full-bodied R&B vocals and skipping electronic beats to tell the tale of deliriously falling in love.
9. Van She – Jamaica (Plastic Plates Remix)
The steel drums and enchanting falsettos of Van She's 'Jamaica' are supplemented by Plastic Plates' signature squeaky beat, bringing the loungey original song straight to the dancefloor and making it my personal 'song of the summer.'
8. Jessica 6 – 'Prisoner of Love (EL!OT's 1987 Mix)
With this remix, EL!0T has crafted an effusive "totally 80's" production that perfectly complements the rich vocals provided by former Hercules & Love Affair collaborators Nomi Ruiz & Antony Hegarty. It's no surprise that Nomi prefers this remix to the original and actually performs this version when on tour. 
CHECK OUT TRACKS 7-1  AFTER THE JUMP…
7. Duke Dumont – 'The Giver' 
Duke Dumont combines a haunting, unforgettable hook and a classic Chicago House sound to create this absolutely colossal track that has made its way into the sets of many DJs we follow. As new remixes by the likes of Tiga were recently released, I guarantee this isn't the last you've heard of this massive tune.
6. St. Lucia – September
'September' is the first single off of St.Lucia's yet-to-be-titled, James Iha-produced 2013 album. The song slowly builds with deep synths creating an epic, atmospheric feel that crescendos until lead singer Jean-Philip Grobler's beautiful vocals finally kick in at the two-and-a-half minute mark, resulting in an epic song that signals a new turn in direction for this traditionally rock oriented band.
5. The Rapture – How Deep Is Your Love (Dimitri from Paris Erodisco Mix)
Although this track was technically released in 2011, it has been a staple on playlists and sets of mine throughout the year. Dimitri From Paris is my favorite DJ and producer, hands down, due to the sheer amount of fun he injects into his remixes. With this remix, his liberal saxaphone usage and churning disco beat make dancing to it absolutely irresistible. 
4. Anna Lunoe & Touch Sensitive – 'Real Talk'
Anna Lunoe & Touch Sensitive blew me away with 'Real Talk,' the perfect summer house anthem of this year. The steady four-four beat and cascading house pianos are supplemented by a simple nonsensical lyric that one can't help but sing along with. 
3. Chris Malinchak – So Good To Me
The Perseus-founded label French Express has become quite the cabal of exciting artists with the likes of Moon Boots and Jonas Rathsman joining the ranks. However it's NJ-based Chris Malinchak that continues to impress me with every release. 'So Good To Me' is downright euphoria inducing, with its soothing vocals and dreamy production.
2. Solange – Losing You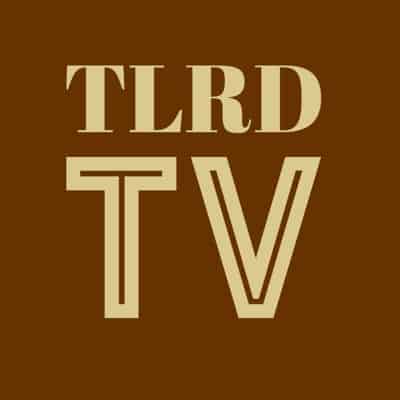 A beautiful, lush production by Devonte Hynes, and catchy soulful vocals by Solange Knowles have made the music industry step up and notice Beyoncé's little sister once again, although this time completely on her own merits. 
1. Sam Sparro – Happiness (Magician Remix)
With this remix The Magician has proven that he truly does work magic. While the original Sam Sparro song is enjoyable, The Magician adds a dark, brooding production and removes some of the original's more pedestrian lyrics creating a haunting, poignant track that brilliantly showcases the art of remixing.
OCCUPY THE DISCO (OXD) curates and recommends music events to the gay community in NYC—in an effort to move the focus of the nightlife scene beyond the promoter and venue and to the music itself. OXD's goal is to educate, entertain, engage and empower the gay audience to reclaim their ability to question and experience the unknown. The OXD Mirror will serve to showcase tunes that are definitely off-the-beaten-path but rightfully deserve the attention of the gay ear. It's music that will make you dance, dream, and most importantly, love.
This week's post was written and curated by Ru Bhatt. Check out more of his music picks on his podcast, The Ru-Mix.

For more information on OXD, check out our website and accompanying blog at www.occupythedisco.com, like us on Facebook, or follow us on Twitter: @OccupyTheDisco.