KEANU AND DREW: A song from the 1986 classic Babes in Toyland.
TERRIBLE: Presenting part one of what is universally regarded as the worst movie ever made, Santa Claus Conquers The Martians.
'THAT'S A CHRISTMAS PRESENT': Better Off Dead translates strange American customs.
TWO SIMPLE WORDS: May your holiday be less stressful than John McClane's.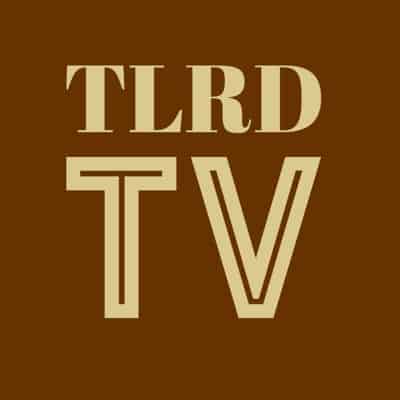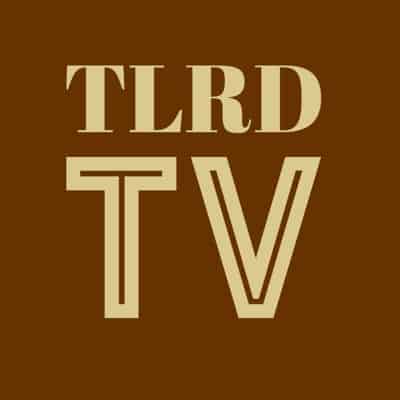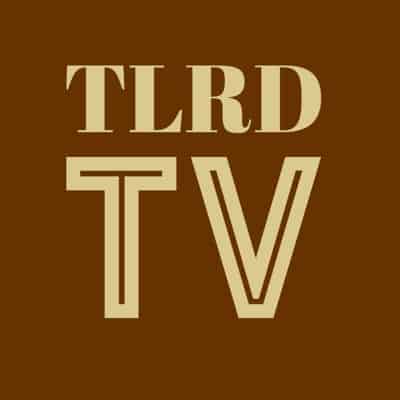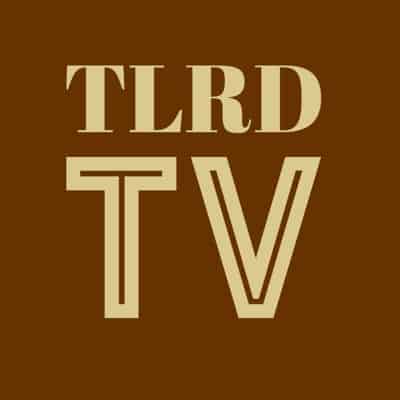 For recent Guides to the Tube, click HERE.