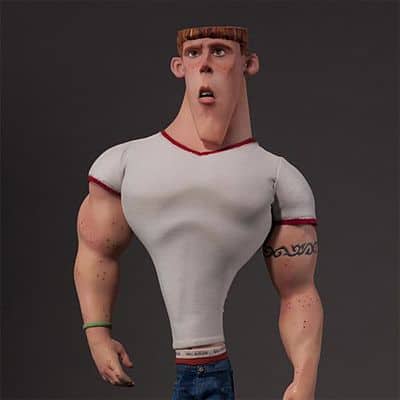 PHOTO OF THE DAY: "ParaNorman"'s filmmaker talks about "gay jock" Mitch.
BY SAM GREISMAN
A look back at today's top stories
GAY ISSUES
Our Ari Waldman sat down with Waywire to talk about the recent election, Republicans and the gay vote. 
Bill O'Reilly was on the warpath last night equating gay marriage and the alleged "War on Christmas". Jon Stewart, like many of us, has enough of this load of malarkey from Fox News. 
If you have been fighting off kisses from NOM's Brian Brown, a Facebook group wants to hear your story! Also a federal judge in California has placed a block on the law that would ban "ex-gay" reparative therapy for minors.
**
POLITICS
Ok. This is truly bizarre. Arizona Governor Jan Brewer has shirked her responsibilities and seemingly skipped town. Her office will not comment on where she is.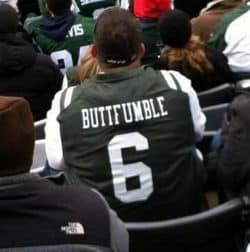 Last night, Rachel Maddow took a moment to comment on the mess that is the Republican party, especially in light of Rick Santorum's ridiculous new job. Also she says "buttfumble" a lot, which is super fun. 
**
ENTERTAINMENT
Anderson Cooper had a rough time in Portugal, he burned the hell out of his eyeballs. Adam Levine really doesn't like Honey Boo Boo. Ian McKellen stopped by The Colbert Report last night to promote The Hobbit and talked about Gandalf's gay love life. Also Zachary Quinto and Conan exchanged eyebrow looks. 
Check out Macklemore and Ryan Lewis performing "Same Love" on NPR. 
**
VIDEO OF THE DAY
If you ever wanted to see Neil Patrick Harris' "trouser weasel", now is your chance!