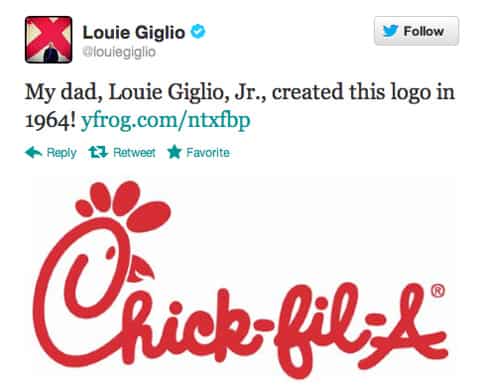 Jeremy Hooper at Good as You dug up this tweet from August from Louie Giglio, the pastor giving the benediction at Obama's inauguration.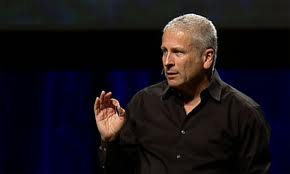 But that's the least of the problems. Think Progress has unearthed a rabidly anti-gay sermon that Giglio, pastor of the Georgia-based Passion City Church, delivered in the mid-90's.
They write:
The 54-minute sermon, entitled "In Search of a Standard – Christian Response to Homosexuality," advocates for dangerous "ex-gay" therapy for gay and lesbian people, references a biblical passage often interpreted to require gay people be executed, and impels Christians to "firmly respond to the aggressive agenda" and prevent the "homosexual lifestyle" from becoming accepted in society.
These are among the gems:
Gay people are going to Hell:
(47:40) First Corinthians, Chapter 6. In verses nine and 10, it talks about the things that prevent people from entering the Kingdom of God. It talks about all kinds of immoral behavior. And right in the midst of that passage, right in the middle of that verse it says "and those who are homosexual." It's clear.
Gay people can become straight through Christianity:
(40:25) As the church of Jesus Christ, we cannot sit on the sidelines, we cannot sit back inside our churches, but we must reach out and we must aggressively move toward the homosexual community because we have a message and we've got something to say… our message is we know Jesus Christ and Jesus Christ is powerful enough to do anything and to do everything. And the only way out of a homosexual lifestyle, the only way out of a relationship that has been engrained over years of time, is through the healing power of Jesus.
(43:16) We've got to say the homosexuals, the same thing that I say to you and that you would say to me… it's not easy to change, but it is possible to change.
You can read more, and listen to the full sermon at Think Progress.