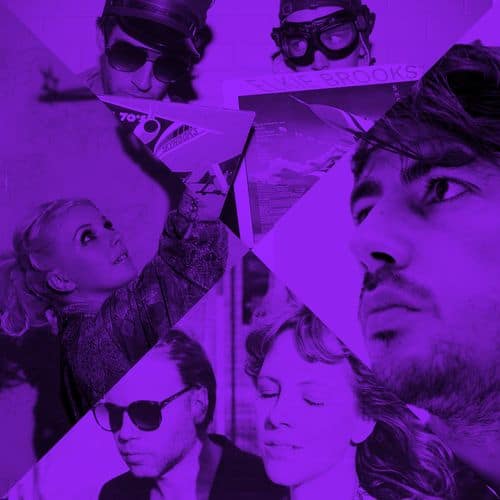 BY OCCUPY THE DISCO / JOSH APPELBAUM
The OXD Mirror is a weekly music column brought to you by the boys of OCCUPY THE DISCO (OXD), a New York City based movement created by three music lovers, Ru Bhatt, Josh Appelbaum, and Tadeu Magalhães, who want to share their love for disco, house and dance music with the world. 
Over the past 2 weeks Tadeu and Ru have shared their top 10 tracks.  Since we are now well into the new year and I am sure everyone is sick of top 10 lists at this point, I'll share just  some tracks in no particular order that were personal highlights for me in 2012 and are "must buys" in case you missed them. Make sure to also check Ru's top 10 tracks  as well as Tadeu's Top Picks.  New music to follow in next week's column!
Tensnake featuring Syron: 'Mainline'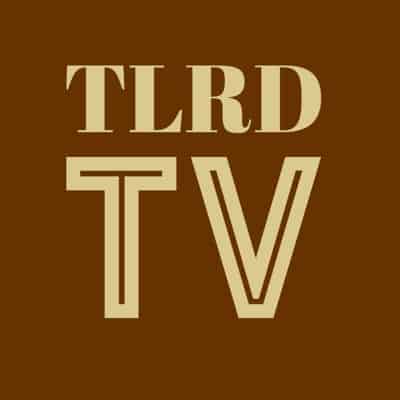 German producer Tensnake has been a favorite of mine since his 2010 track 'Coma Cat' hit the airwaves. He subsequently he put out great remixes for artists like Azari & III, Hercules and Love Affair and Friendly Fires.  'Mainline', Tensnake's original track released in October of this past year, is an in-your-face 90's house inspired track featuring hearty vocals from Syron.  The intense drum machines, organs and vocal looping will bring you back to a musical movement that's making a huge comeback.
Plastics Plates feat. Simon Lord: 'Things I Didn't Know I Loved'
The golden boy of Kitsune's record label, Plastic Plates, is a producer whose work you can consistently find on our column here on Towleroad.  I've been a fan of almost every single remix he's put out for artists like Adele, Sia, Katy Perry and Sam Sparro.  It was finally his turn to focus his efforts on some original music and he teamed up with ex-Simian singer Simon Lord to create this brilliant track that has high crossover appeal.
Little Boots: 'Shake'
It's hard to resist the charm of Little Boots' brand of sweet, fun, danceable music.  After being absent for a couple of years from the music scene, she snuck her way back in with this awesome club track.  It's follow up single 'Headphones' is equally as catchy, and both are hopefully an indicator of her very upbeat dance-oriented direction for her upcoming 2013 album.
More tracks, AFTER THE JUMP…
Niki and the Dove: 'Somebody'
After Swedish duo Niki and the Dove finally debuted their freshman album Instinct in the U.S., this track immediately caught my attention.  It pulls in 80's feel good beats and a great hook to make this a perfect song to listen to while trying to convince your friends (or lover) to meet you out.
Flight Facilities: 'Foreign Language'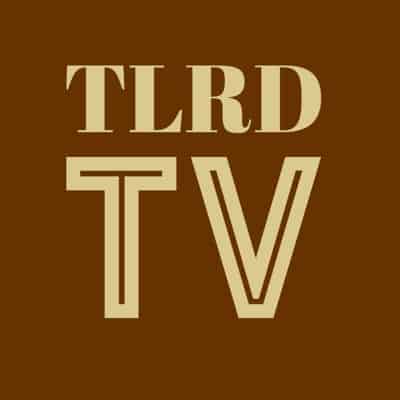 I'm including this lovely song as a technicality since it actually made its debut in 2011 along with the incredible video that accompanies it.  2012 was the year that various remixes as well as inclusion of this song on compliations by Future Disco and Defected Records have appeared heavily, causing the to song really catch on this past summer.  It's truly the definition of a "modern classic" and I can never get enough of it!
This week's post was written and curated by Josh Appelbaum.
For more information on OXD, check out our website and accompanying blog at www.occupythedisco.com, like us on Facebook, or follow us on Twitter: @OccupyTheDisco.