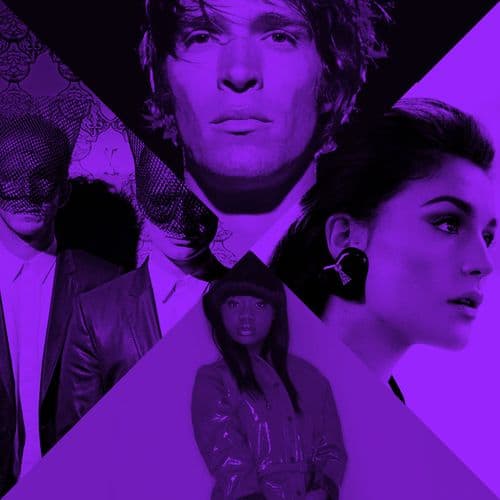 BY OCCUPY THE DISCO / RU BHATT
The OXD Mirror is a weekly music column brought to you by the boys of OCCUPY THE DISCO (OXD), a New York City based collective created by three music lovers, Ru Bhatt, Josh Appelbaum, and Tadeu Magalhães, who want to share their love for disco, house and dance music with the world. 
Lee Foss & MK feat. Anabel Englund – 'Electricity'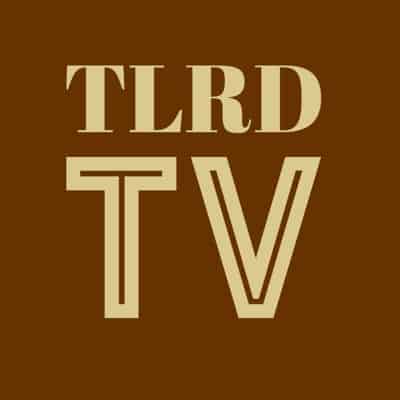 Lee Foss cut his teeth on the competitive DJ scene in Chicago, Foss' birthplace (as well as the birthplace of house music itself), before shifting to Los Angeles to focus on music exclusively. Foss has teamed up with Mark "MK" Kinchen to create this musically restrained house track which features Anabel Englund's sultry vocals. If you're in New York, Lee Foss will be spinning at Highline Ballroom on 1/18, details can be found here.
Duke Dumont – 'Need U (100%) [ft. A.M.E.]'
Before 2012's smash hit, 'The Giver', Duke Dumont's name was virtually unknown to the masses. DJ's and producers, however, knew to turn to him whenever they needed a floor-filler to please the crowd. Of course, now Dumont's popularity could have become his downfall as the expecations are set very high for his follow up, 'Need U (100%).' Thankfully Dumont does not disappoint. He manages to deliver a classic 90's house sound that is furthered with sexy vocals by the 17 year-old UK starlet, A*M*E. Although this track won't officially be released until March 2013, I have no doubt you'll hear the addictive song on the dance floor soon given Dumont's track record.
Monarchy – 'Distintegration – feat. Dita Von Teese (Mighty Mouse Remix)'
UK-Based Monarchy will always hold a soft spot in our hearts as OXD was founded on the night of their 2011 concert at NYC's Highline Ballroom. 'Disintegration' is the first release off their yet-to-be-titled second album, and it includes guest vocals by Monarchy superfan, Dita Von Teese. Von Teese heard the band at Coachella and used Twitter to get in contact with them, resulting in not only this collaboration but a great friendship as well. UK-based Mighty Mouse's signature Nu-Disco, dance-floor-friendly remix gives us a preview of what's in store from the band and we can't be more excited to hear what's next!
the xx – 'Chained (John Talabot & Pional 'Blinded' Remix)'
Spaniards John Talabot and Pional have combined their mastery of Balearic beats and house music to create this pulsing remix to the xx's 'Chained.' The duo has borrowed the iconic synth loop from The Streets' 'Blinded By The Light' (hence the remix's name) creating an eight-and-a-half minute druggy (another Streets reference), deep house treatment that emphasizes the lament of a couple's distance from each other.
Jessie Ware – 'No To Love (George FitzGerald Mix)' 
UK-based producer George FitzGerald is celebrated for his awareness of light and space in his productions, as evidenced by the sparkly introduction to this phenomenal remix to the fifth (!) single off of Jessie Ware's hit album, Devotion, which finally sees its US release next week. FitzGerald removes the rap-speak and R&B elements from the original song, creating a bass-line heavy escalating house track that showcases Ware's vocal cries.
CONTINUED, AFTER THE JUMP…
Nirvana – 'Polly (BrunoBe Remix)'
I was obsessed with Nirvana in middle school and most Nirvana fans would probably agree that the thought of a dance remix to any of their tracks is borderline sacrilege. Leave it to Brazilian BrunoBe to tackle this seemingly un-mixable song and create an impressive deep house remix. BrunoBe layers the original vocals over futuristic synths and bass-lines that mimic the original track, bringing this classic piece of alternative music into the 21st century and thankfully removing some of the sadness as well.
Spin Doctors – 'Princes (G Templeton & Branded James Remix)'
Keeping on with the 90's nostalgia wave, here is a much lighter affair from L.A.-based G Templeton and Branded James. The duo has attacked one of the most popular songs of the 90's and given it a sunny Nu Disco wash that still maintains the fun energy of the original, making it the welcome "blast from the past" that you didn't even realize you desired.
Anna Lunoe & Flume – 'I Met You'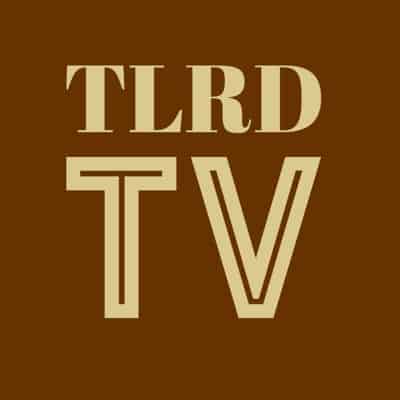 This song has been shuffling around on my iPod for quite some time and it makes me so happy every time I hear it that I'd be remiss not to share it with you. The beautiful video complements the breezy production by Flume and Lunoe that begs you to 'slip and slide' with Lunoe's pretty vocals as she tells the tale of newfound love.
OCCUPY THE DISCO (OXD) curates and recommends music events to the gay community in NYC—in an effort to move the focus of the nightlife scene beyond the promoter and venue and to the music itself. OXD's goal is to educate, entertain, engage and empower the gay audience to reclaim their ability to question and experience the unknown. The OXD Mirror will serve to showcase tunes that are definitely off-the-beaten-path but rightfully deserve the attention of the gay ear. It's music that will make you dance, dream, and most importantly, love.
This week's post was written and curated by Ru Bhatt. Check out more of his music picks on his podcast, The Ru-Mix.

For more information on OXD, check out our website and accompanying blog at www.occupythedisco.com, like us on Facebook, or follow us on Twitter: @OccupyTheDisco.