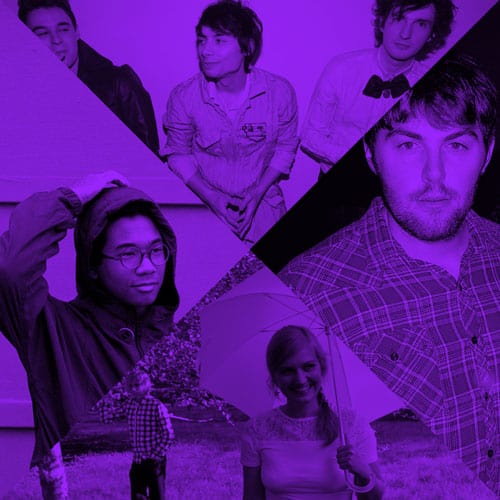 BY OCCUPY THE DISCO / TADEU MAGALHÃES
The OXD Mirror is a weekly music column brought to you by the boys of OCCUPY THE DISCO (OXD), a New York City based movement created by three music lovers, Ru Bhatt, Josh Appelbaum, and Tadeu Magalhães, who want to share their love for disco, house and dance music with the world.
Toro Y Moi: 'Say That'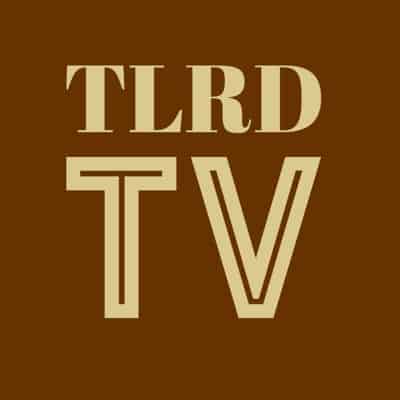 Though usually associated with the indie "chillwave" movement that has been on trend in the past couple years, Brooklynite Chazwick Bundick, better known as Toro Y Moi, has recently flirted with stronger disco beats, particularly on his EP Freaking Out. With his new album, Anything In Return, which comes out next week, Bundick seems to be inspired once more by disco and house beats, as we can hear on the first single, 'Say That'. The slightly upbeat track has a laid-back feel for most of its duration, but it really comes alive during instrumental breaks with powerful bass lines.
Kamp!: 'Melt'
Polish electropop trio known as Kamp! has a new single out and it is flawless. I first encountered them when they released the track 'Cairo' on one of my favorite labels, Portuguese-based Discotexas, and was instantly hooked to their 80's synths and beats. 'Melt', off their self-titled debut album, is a catchy song and will very likely please most of the Cut Copy aficionados out there.
Goldroom: 'Sweetness Alive (Bufi Remix)'
Goldroom, hailing from LA, has made quite a name after his massive remix for Niki & The Dove's 'Mother Protect' in 2011. His latest released, called 'Sweetness Alive,' is a rather cute track and, as the title suggests, very sweet, with vocals by Saint Lou Lou. Bufi, a Mexico City-based house music producer, shapes the original work for the dancefloor with added piano melodies and synths that reverb in the best balearic style.
 CONTINUED, AFTER THE JUMP…
Rambla Boys feat. Stee Downes: 'Rock Solid'
Rambla Boys' new track featuring vocalist Stee Downes is a perfectly pitched deep house work with all the right elements for a summer anthem, including echoed beats, warm melodies and a catchy bass. The Venice-based duo does a great job making us long for Winter to be over soon, so we can finally rock this beautiful song by the beach.
Breakbot: 'Break of Dawn (Dimitri From Paris Boogie Dawn Remix)'
Breakbot was responsible for one of my favorite albums of 2012, By Your Side, and now the French producer allowed the opening track of his masterpiece to be re-worked by house and disco legend Dimitri From Paris. Although the "Boogie Dawn" version of this track doesn't strain away too much from the original, it does add the essential elements to make it a great dance song. Better yet, it is available for free download, so make sure to grab your copy while it's up.
Sally Shapiro feat. Electric Youth: 'Starman'
Sally Shapiro is one of the most exciting acts coming from Sweden recently and first came to public attention during the Swedish electro boom in 2006, following artists like Boat Club, Pacific! and The Knife. The duo comprised of singer Shapiro and producer Johan Agebjörn is known for being heavily influenced by 80's italo-disco, and using this inspiration to create extremely beautiful, almost romantic dance tracks. Their third studio album is due later in February and 'Starman' is an exciting indication of what is to come.
This week's post was written and curated by Tadeu Magalhães.
For more information on OXD, check out our website and accompanying blog at www.occupythedisco.com, like us on Facebook, or follow us on Twitter: @OccupyTheDisco.