ASAPSCIENCE: The guys behind the popular YouTube channel had a Google+ hangout the other day.
MARRIAGE NEWS WATCH: Matt Baume looks at the latest from Rhode Island, Colorado, and Virginia.
FALLING IN LOVE: Vlogger Sinister304 on relocating, serodiscordant relationships, and falling in love.
MEGAN RAPINOE: Olympic soccer player speaks out against homophobic language.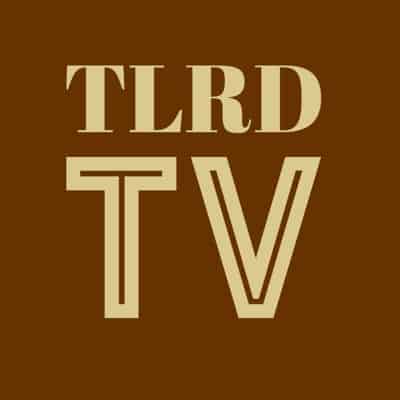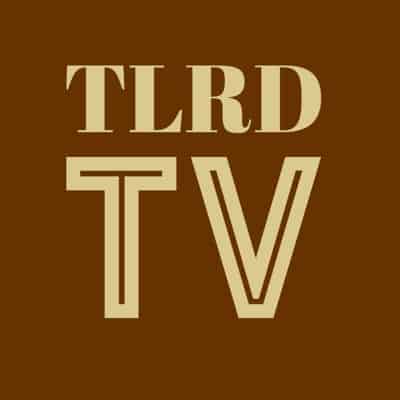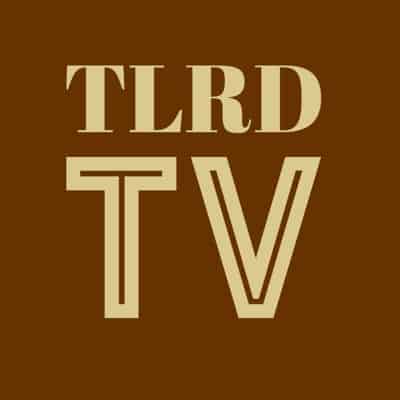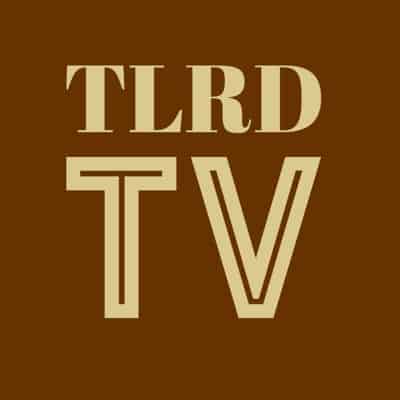 For recent Guides to the Tube, click HERE.