REMEMBER THIS?: An ad that ran for a number of years telling you, yes you, to get a new television ahead of the Super Bowl.
BRAVE: Men experience labor pains.
REAL LOVE: Video for the Divine Fits' single "My Love is Real."
ASYLUM: Gay Iranians looking for safe space.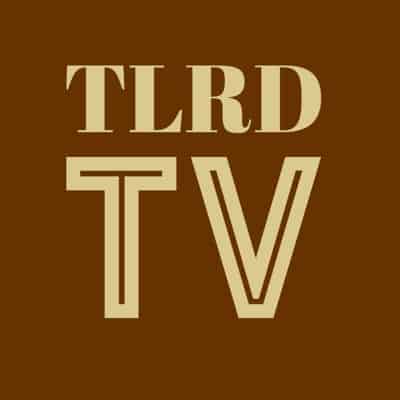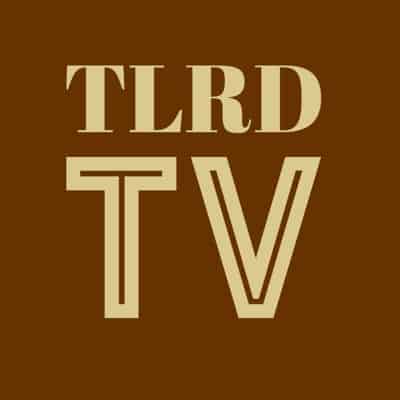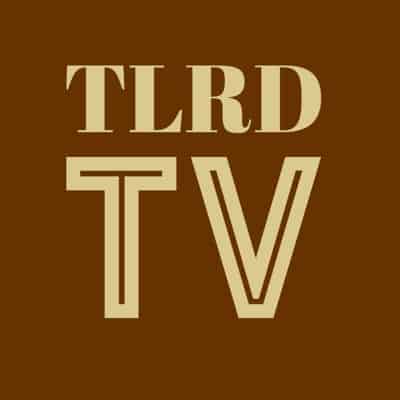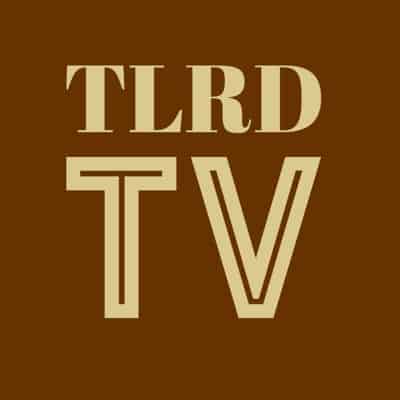 For recent Guides to the Tube, click HERE.