NEW ORLEANS: A reporter covering preparations for the Super Bowl deftly defuses a drunk videobomber.
JOHN MCCAIN: Tell me I was right about 'the surge'!
THELMA HOUSTON: On "Don't Leave Me This Way" and gay rights advocacy.
STAR TREK INTO DARKNESS: A behind-the-scenes featurette.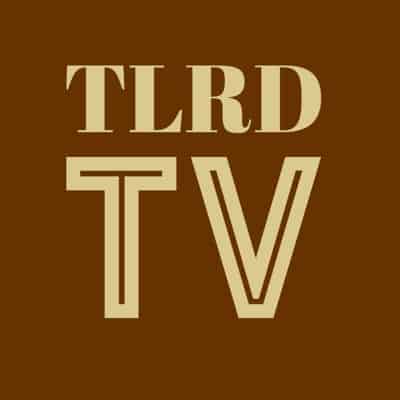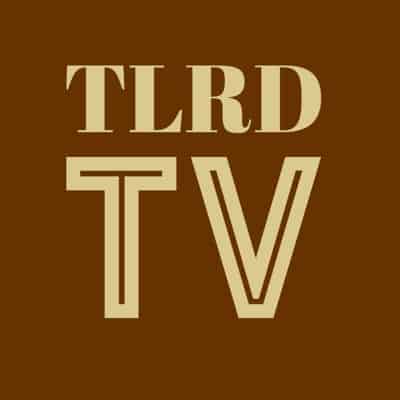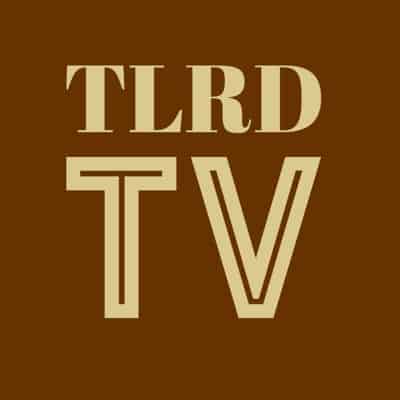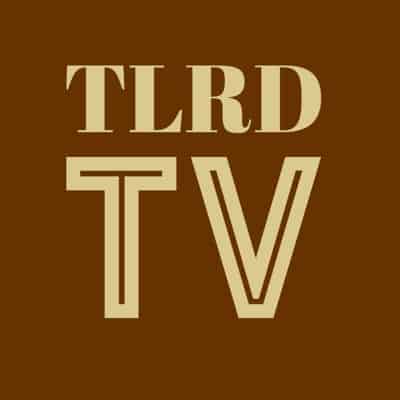 For recent Guides to the Tube, click HERE.