VIDEO: Obama calls for gay equality, cites Stonewall in address.
WATCH: Gay poet Richard Blanco recites inaugural poem.
PHOTO: Gay and lesbian band heads to parade.
VIDEO: Beyoncé, Kelly Clarkson perform at inauguration.
A POWERFUL MARTIN LUTHER KING JR. DAY TO ALL!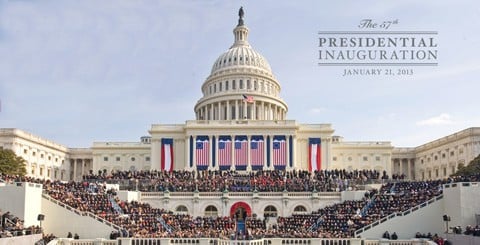 The 57th Presidential Inauguration is underway. Coming up, the Inaugural Parade.
Also below, the NBC News live stream. Please watch with us.
Check it out, AFTER THE JUMP…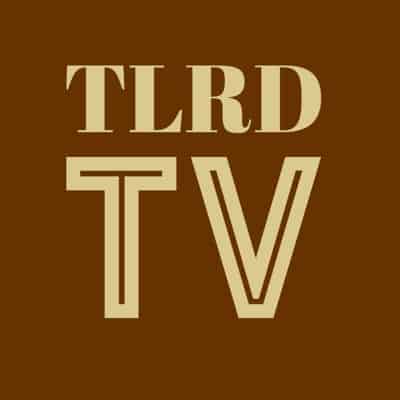 NBC News LIVE STREAM:
Visit NBCNews.com for breaking news, world news, and news about the economy