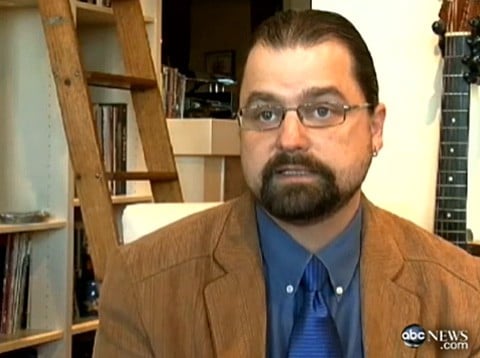 Earlier this week I posted about Mike Moroski, a former administrator at Purcell Marian High School in Cincinnati, Ohio, who was fired by the Archdiocese of Cincinnati after telling him to either recant or lose his job.
ABC News reports:
In order to keep his job, Moroski would also have to create an "action plan" for himself detailing how he planned to live with morality, he said.
"I really, really believe in my conscience and the morals I've developed in my lifetime in the Catholic Church," he said. "I knew from the get-go I wasn't going to take [the post] down."
On Monday he received a phone call telling him he was terminated.
"I definitely never thought I would lose my job over something like this," Moroski said. "I have experienced God more in the past week than my entire life. I feel like I'm on the right track."
Watch, AFTER THE JUMP…