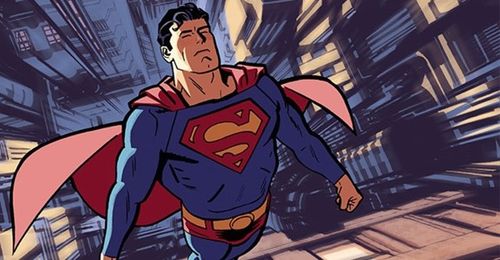 Earlier this month Andy reported that Zeus Comics and Collectibles has decided to not carry the upcoming DC comic 'Adventures of Superman' comic book due to writer Orson Scott Card's extreme anti-gay views. The Whatever store in San Francisco quickly followed suit as did Maryland's Gorilla King Comics.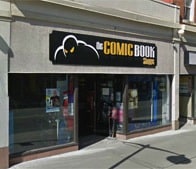 Now even more stores are joining the boycott. A Canadian store, the Comic Book Shoppe, has announced it will pull all of Card's previous books from their two locations and encourage their customers to boycott the Superman comic when it is published in May.
The CBC interviewed the owner of the store who explained why he felt he needed to take action:
"This is a man who wants to criminalize homosexuality," said Rob Spittall, the owner of The Comic Book Shoppe 2 location on Bank Street, not far from Ottawa's gay village.

"Superman is a very iconic character to a lot of the gay community. He's a character that stands for truth, justice and freedom for all, and to see and learn, like I had, about Orson Scott Card … I was astounded to find out that everything there was true," Spittall said.

He made the decision to make Card's work available by special order because some customers take collecting too seriously to stop because of someone's personal beliefs.

"I'm telling my customers I want to boycott this book. You have the freedom of choice whether you want to buy it or not, but we're saying, please don't," Spittall said.
An online petition demanding DC Comics fire Card is fast approaching 16,000 signatures. Click here to sign it yourself.