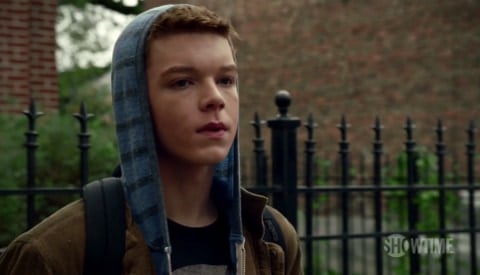 In response to his followers questions yesterday, actor Cameron Monaghan, who plays a gay teen on Showtime's Shameless, came out as a straight guy.
Said Monaghan on Twitter: "This is the only time I will answer this here: No, I'm not gay. Yes, I play a gay character. No, the question should not be relevant."
Adding, "Thanks for the kind words, everyone. It feels a bit odd to 'come out' as a straight guy."
(via ed kennedy)