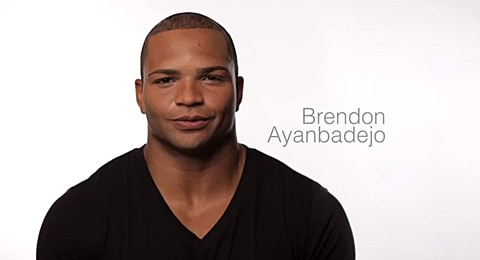 Taking advantage of the momentum from the Super Bowl, the Respect for Marriage Coalition has retooled an interview with Baltimore Ravens linebacker Brendon Ayanbadejo that he did last fall for the Marylanders for Marriage campaign into a new video that's getting renewed attention because of the Ravens win.
As always, Ayanbadejo is articulate and his words powerful.
Congrats on your Super Bowl win!
Watch, AFTER THE JUMP…