Polish director Malgoska Szumowska's film, In The Name Of, takes on the Catholic Church.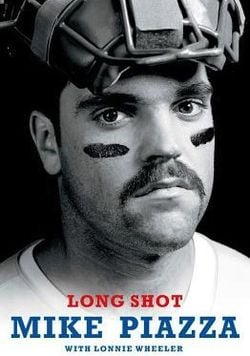 Former NY Mets catcher Mike Piazza addresses gay rumors in newly published memoir: "If I was gay, I'd be gay all the way."

 Kim and Kanye hit up Rio.

 Lesbian couple denied wedding cake by anti-equality cake shop have accepted "Ace of Cakes" star Duff Goldman's offer to provide them one for free on their big day.

 Justin Bieber made his SNL debut last night.

 Anti-gay group gets funding by the Canadian government: "…the federal government is providing $544,813 in funding for Crossroads Christian Communications — an Ontario-based evangelical group that produces television programming — to help dig wells, build latrines and promote hygiene awareness in Uganda through 2014."

 Madonna signs up for Instagram.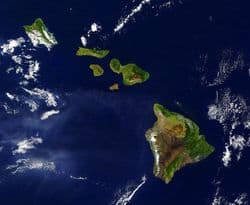 HRC call to action on marriage equality in Hawaii: "The momentum for marriage equality in the Aloha State is on our side and the deadline for the legislature to hear the marriage bill is this Tuesday, February 12th. Join us on Monday, February 11th at the Capitol Rotunda in Honolulu with hundreds of supporters making their voices heard by speaking face to face with their legislators."

 Steve Jobs aspired to create an iCar.

 Anti-gay group American Family Association announces a social media campaign to oust AT&T CEO Randall Stephenson from the board of the Boy Scouts of America: "He doesn't espouse their values; he should move on."