NOM colleague Robert Gagnon compares gay-straight alliances to the KKK and skinheads.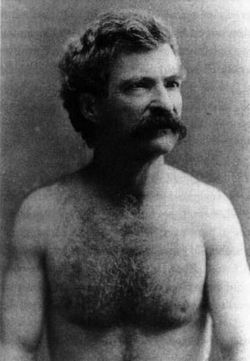 An authentic shirtless photo of a furry Mark Twain from the 1880s has made its way onto the Internet.

 One of two gay bashers in Kentucky apologizes to the victim two years after the attack: "I'm asking on your behalf if you'll have mercy on me."

 Kanye Kardashian and Kim Kardashian announce they're having a baby girl.

 Study says it explains the strong bond between many gay men and straight women: "…close friendships between straight women and gay men may be characterized by a unique exchange of unbiased mating-relevant information that may not be available in their other relationships." 

 Police car among property vandalized with swastkias and anti-gay graffiti in Bethesda, Maryland.

 Booed gay soldier Stephen Snyder-Hill will work with FreedomOhio to be lead advocate for marriage equality in Ohio.

 Goodbye, Jermaine Jackson. Hello Jermaine Jacksun.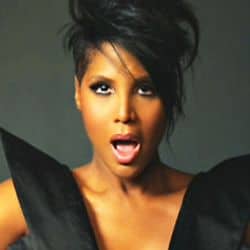 Toni Braxton wants a specific film role: "I would like to play a lesbian … and do a whole make-out scene and the whole thing, just something completely different than people would expect from me. Not a lipstick lesbian, either."

 Six actors who have taken home both Oscars and Razzies.

 Google vs. Apple – the former might be in the lead: "Google has successfully positioned itself as the one company poised to take advantage of the next wave of technological progress."

 Michelle Obama dances up a storm on Late Night with Jimmy Fallon.

 Are Republicans dropping their opposition to gay marriage? "The Republican Party may not be there yet, but…supporting gay marriage is the future of the GOP."