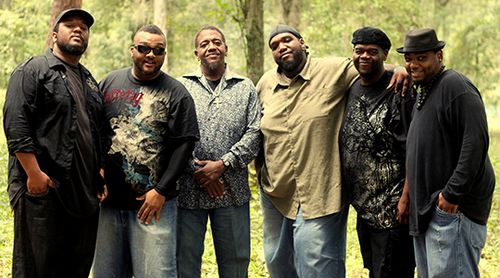 The Lee Boys, one of two musical acts scheduled to perform at NOM's upcoming March for Marriage in Washington D.C. around the time of the Supreme Court hearings, has dropped out after being informed by blogger Jeremy Hooper about NOM's agenda.
I informed the team of what they may not know about the NOM agenda, why this booking is sure to garner a lot of unfavorable attention, and how they might be able to make a better choice.
I'm happy to now report that better choice. A band member has confirmed for me that the group is PULLING OUT OF THE GIG. They were not aware of what NOM was all about and they want no part. The only statement this band member wanted to give beyond simple confirmation is to say that "music is about love" and the band "would never want to offend."