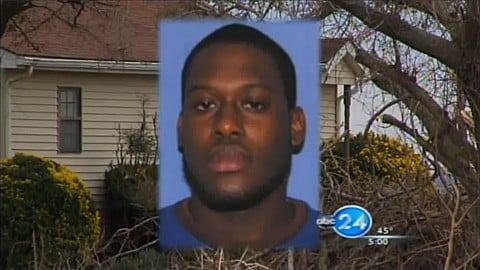 The FBI is investigating the murder of gay mayoral candidate Marco McMillian. In the meantime, the local news is not clearing up any of the murkiness of the story:
In Clarskdale, everyone's taking a side. Reed's roommate, Kamillia Evans, told abc24.com just days after the murder, "If he did do it he was defending himself." 

Lamar Kearney is a Clarksdale resident who doesn't believe the claim, "That don't sound like self defense to me."

However, the sisters say Reed told them everything. Just after midnight on February 26, their youngest sister received a panicked call from Reed. One sister says, "He called at 12:11am and he told her that the dude (McMillian) was trying to rape him. He was exposing himself to him, playing with himself, telling him to do things and then he'll take him home." 

He told the girl he was on a back road and couldn't get away. A few minutes later a bruised, bloody and broken Reed showed up at their back porch. "He just looked like he had been through war…" one sister describes, "He was standing in the back, back here, telling God to forgive him. He didn't mean to do it, and he was saying that he just wanted to die."
Watch, AFTER THE JUMP…