Is Chris Brown's new song asking Drake to come out of the closet?

Ben Cohen on the day he received a phone call
from Elton John: "He said, 'I hear you're deaf. I love the work you're
doing and I'd love to help you. When you're next in America I'm going to
send you over to [hearing aid manufacturer] Starkey and fit you out
with new state-of-the-art hearing aids. While you're there you might as
well see the head guy, the owner.' It was an amazing day."

Neil Patrick Harris and Newt Gingrich are just two of the few celebrities/notables who have been selected to give Google Glass a whirl.

Howard Kurtz says Anderson Cooper is not interested in Matt Lauer's gig on The Today Show.

20-year-old Cason Crane is on his way to becoming the first openly gay mountaineer to climb the so-called "Seven Summits." He started on number six yesterday: Mount Everest.

Katy Perry and Jane Lynch bump into each other while out on a hike.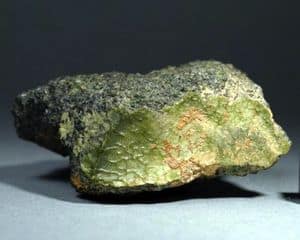 The green meteorite found in Morocco last year might just be from the planet Mercury.

Madonna's homeless brother gets blunt about his relationship with his sister: "She lives in her own world. I never loved her in the first place, she never loved me."

Nelson Mandela on the mend after being diagnosed with pneumonia.

The Real World cast member Marlon Williams admits to a past gay experience but insists he is neither gay or bisexual.

Facebook co-founder Sean Parker will get married in June in a medieval-themed wedding celebration.