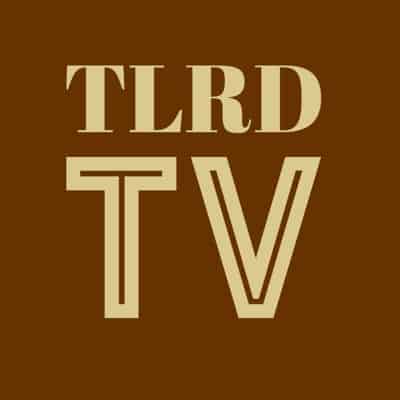 No Pope yet.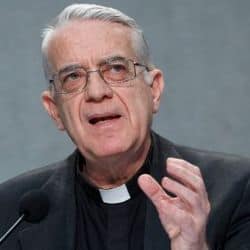 From the Guardian's live blog:
Father Federico Lombardi, the head of the Vatican press office, is giving a press conference about the papal conclave now.
Lombardi says he was surprised at how many people turned out in St Peter's Square last night for the black smoke, the Catholic News Service says.
He says the emotion and expectation is mounting.
Lombardi recalls that in 2005, when the white smoke went up to mark the fact Benedict XVI had become the next pope, throngs of people began running to St Peter's Square from all over Rome, the Catholic News Service says.
Lombardi confirms that three ballots have been taken so far, without any candidate getting the required 77 votes so far.
In 1939, Pius XII was elected on the third ballot, he says, but it has taken more ballots than that to chose the others since then. Multiple ballots is a sign of a normal process, Lombardi says. The black smoke is not a sign of any "particular division".
Lombardi explains how last night's impressively dark black smoke was produced, giving the chemical composition of the smoke cartridges that are inserted into the stoves. It's not his specialist subject, he says. Lombardi is asked if the smoke harmed the Michelangelo frescoes on the walls of the Sistine Chapel, or the cardinals' lungs.
No, it didn't, he replies.
Lombardi confirms the Italian newspaper reports we mentioned earlier saying that the emeritus pope, Benedict XVI, watched yesterday's conclave events on TV, while praying for the cardinals.