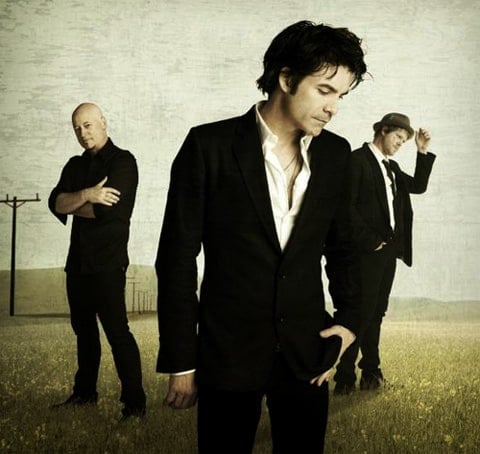 The SF-based pop rock band Train has bowed out of the Boy Scouts Jamboree following pressure from GLAAD, Eagle Scout Derek Nance, and over 3,000 people who signed a Change.org petition to do so.
Wrote Train on its website:
When we booked this show for the Boy Scouts of America we were not aware of any policy barring openly gay people from participation within the organization. Train strongly opposes any kind of policy that questions the equality of any American citizen. We have always seen the BSA as a great and noble organization. We look forward to participating in the Jamboree this summer, as long as they make the right decision before then.
Also asked to dump the BSA: "Call Me Maybe" singer Carly Rae Jepsen. No word from her yet.