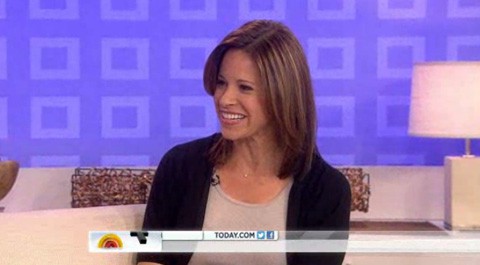 TODAY show weekend anchor Jenna Wolfe came out of the closet publicly today in an announcement that she and her partner, NBC News correspondent Stephanie Gosk, are having a baby and that she is carrying it.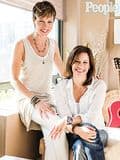 People reports:
"This is the most exciting thing that has ever happened to us," the Today weekend anchor tells PEOPLE exclusively in its new issue. "But I don't want to bring my daughter into a world where I'm not comfortable telling everyone who I am and who her mother is."
Together for three years, Wolfe, 39, and Gosk, 40, began discussing starting a family last year — and had little trouble getting pregnant.
"We were constantly on the road, juggling a thousand balls at once," Wolfe says. "It's a miracle we got it all together."
The couple is also planning to wed, but admit they're more excited for the baby.
Watch, AFTER THE JUMP…
Visit NBCNews.com for breaking news, world news, and news about the economy