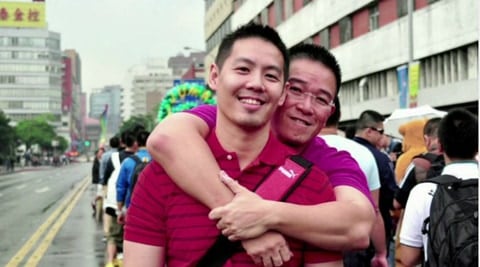 Gary and Kenneth, together for 15 years, are involved in a court appeal challenging Singapore's S377A, a constitutional statute that criminalizes homosexuality. They are raising funds for their case via Indiegogo.
"We shouldn't be treated as criminals just because of our sexual orientation."
Check out their video, AFTER THE JUMP…
Gary & Kenneth – 15 years from Equality SG on Vimeo.