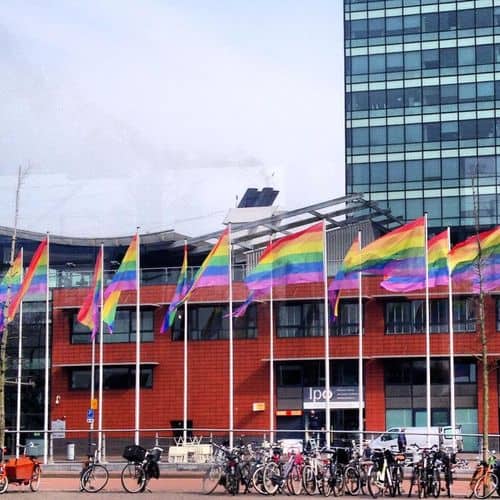 (daniel meis twitter)
Rainbow flags, some at half mast, have been strategically placed across Amsterdam to mark Russian President Vladimir Putin's visit on Monday, AFP reports: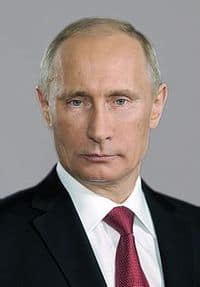 More than 3,300 people have signed up for the COC demonstration against the anti-gay law during President Putin's visit to Amsterdam," COC, the world's oldest gay rights group, said in a statement.
Protesters are targeting a bill before the Russian parliament that bans homosexual "propaganda" among minors. Rights activists and Western governments have condemned the measure, which provides for fines of up to 500,000 roubles (12,500 euros, $15,830) for any "public act" promoting homosexuality or paedophilia.
Putin's visit is centred on trade talks with major partner the Netherlands. He will also attend the opening of an exhibition on Dutch-Russian history at Amsterdam's Hermitage Museum. The main protest is to be staged outside the Maritime History Museum where Putin will be dining with Prime Minister Mark Rutte on Monday evening.
Putin arrives from Germany, where there were also protests.