Netflix's increasingly valuable stock has made the company's CEO, Reed Hastings, a very, very rich man.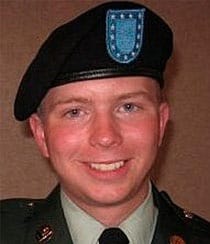 LGBT activist Michael Petrelis is one of those who is calling for a protest in San Francisco tomorrow over the SF Pride/Bradley Manning controversy: "'Our message to SF Pride is that they should make Manning a grand
marshal of this year's Pride march and celebration because of his brave
act of whistleblowing against the military industrial complex,' said
Petrelis. 'We are fed up with marriage and military concerns sucking the
oxygen out of what used to be a queer movement and Pride march and
celebration about social justice for queers.'"

Kickstarter pays off for Zack Braff.

Mark Wahlberg's Pain & Gain muscles a box office win.

First gay wedding fair held in France.

Compelling story about a popular gay ex-mayor of a small Texas town who gave up his rising career for love: "He followed a path blazed by hundreds of gay Americans each year, who
have found that U.S. immigration law offers no easy way for them to live
legally with foreign-born partners."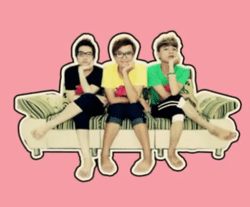 Vietnamese series My Best Gay Friends is a big hit. Says creator: "I thought it would only interest Vietnam's gay community — but we're
hearing that parents, grandparents, whole families watch and love the
shows and long for new episodes."

The Associated Press asks if lesbians are more accepted than gay men.

Unsurprisngly, Sarah Palin finds the time to complain about last night's White House Correspondents' Dinner.

Ashton Kutcher involved in altercation at the Stagecoach music festival.

RIP: Alan Wood, the man who owned the U.S. flag in Joe Rosenthal's photo of the famous flag-rising over Iwo Jima.

 
Jake Gyllenhaal and Jude Law hang out together in the East Village.