Published by
OK Magazine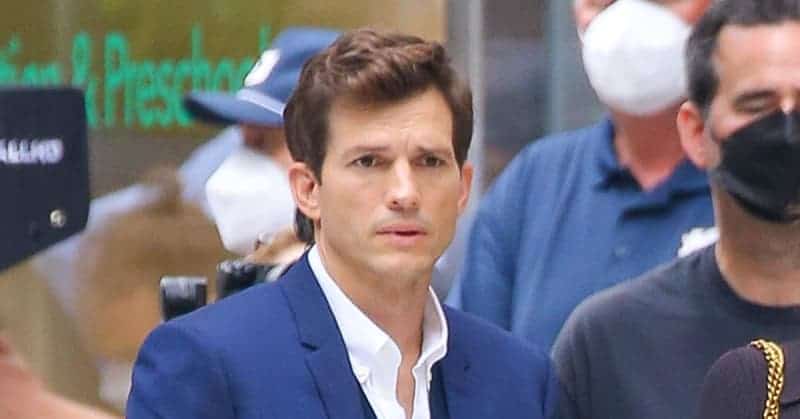 mega
Ashton Kutcher is ready to tell-all about his battle with a life-threatening disease.
In Paramount+'sThe Checkup With Dr. David Agus, the 44-year-old sits down with his brother, Michael, who was born with cerebral palsy and has had a heart transplant, for the first time.
In the trailer, the No Strings Attached star discussed what it was like for him to go through that harrowing time period.
"I was unable to walk and then suddenly you can't see," the actor recalled. "When you have this face-to-face with death, you instantly lock into, 'What are you doing with today?'"
The series, which premieres on December 6, will also have interviews with other celebrities, including Jane Fonda, Lily Tomlin, Nick Cannon and more.
AsOK! previously reported, Kutcher, who is married to actress Mila Kunis, divulged details about what he went through.
"Like two years ago, I had this weird, super rare form of vasculitis, that like knocked out my vision, it knocked out my hearing, it knocked out like all my equilibrium," he said in an episode of National Geographic's Running Wild with Bear Grylls: The Challenge.
STARS WHO SUPPORT ELLEN DEGENERES: KATY PERRY, KEVIN HART, ASHTON KUTCHER AND MORE
Fortunately, Kutcher, who shares Wyatt and Dimitri with Kunis, was able to get better.
"You don't really appreciate it, until it's gone," he said of the autoimmune disease, which involves inflammation of the blood vessels. "Until you go, 'I don't know if I'm ever going to be able to see again, I don't know if I'm ever going to be able to hear again, I don't know if I'm ever going to be able to walk again.'"
"Lucky to be alive," he added.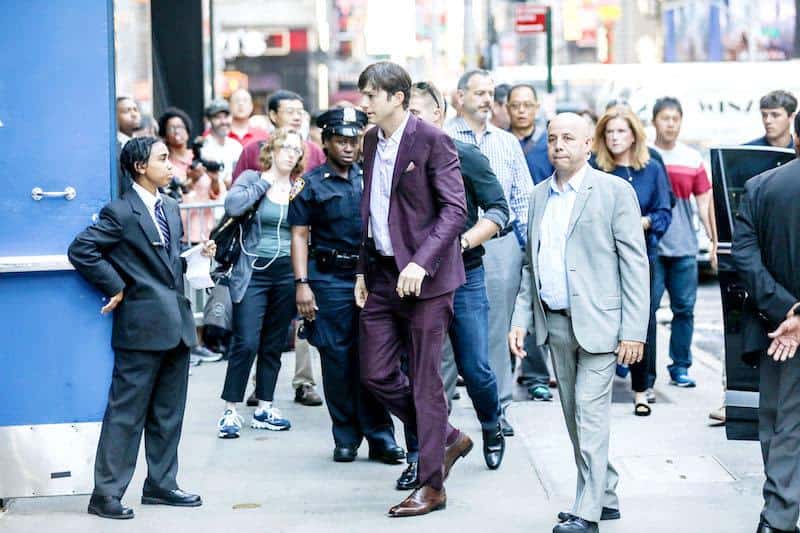 Throughout the ordeal, the That '70s Show alum was able to keep his head up and remain positive.
"The minute you start seeing your obstacles as things that are made for you, to give you what you need, then life starts to get fun, right? You start surfing on top of your problems instead of living underneath them," he shared.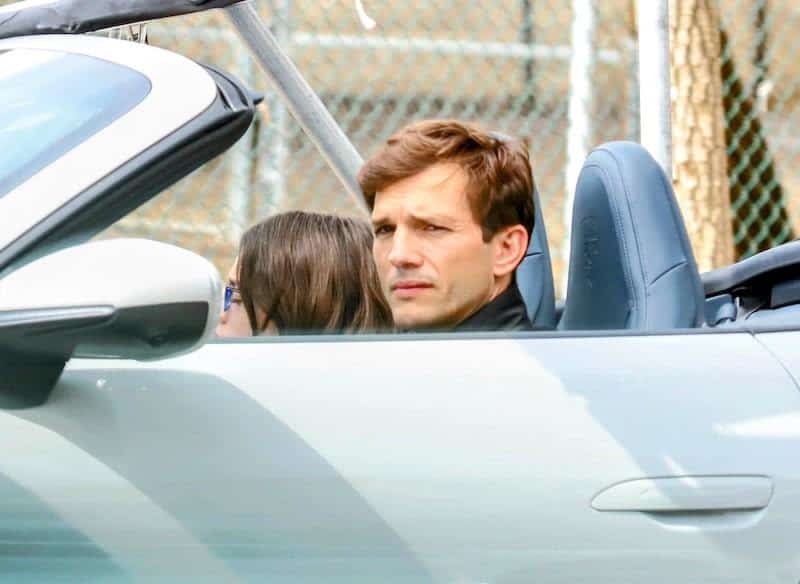 The handsome hunk, who just ran the New York City Marathon, revealed how he's doing.
"Before there are a bunch of rumors/ chatter/ whatever out there. Yes, I had a rare vasculitis episode 3yrs ago. (Autoimmune flair up) I had some impairments hear, vision, balance issues right after. I fully recovered. All good. Moving on. See you at the 2022 NY Marathon w/Thorn," he wrote on Twitter in August.