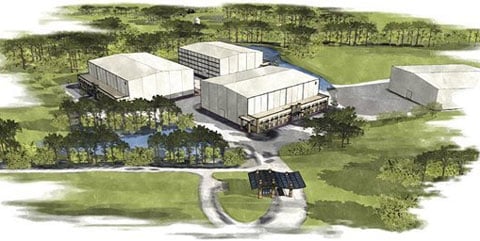 Britain's legendary Pinewood studio, where hundreds of well-known films including most of the James Bond films, Harry Potter, Alien, The Hobbit, and Prometheus have been shot, is making a move to the United States, opening its first major facility at a site outside of Atlanta.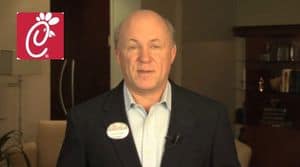 Who is funding the venture?
The Pinewood project is a joint venture with River's Rock LLC, which is an independently managed trust of the Cathy family, according to the studio. The Cathy family is known for establishing the Chick-fil-A fast-food restaurant empire based in Atlanta. The chain last year generated both criticism and support when company president Dan Cathy made comments against same-sex marriage. The company later said it would stop funding anti-gay marriage groups.
Pinewood will maintain a 40 percent interest in the venture and will also provide sales and marketing services under the agreement. Plans call for additional construction phases that could add several more soundstages. The project also includes a vocational job skills training program to help build up the state's workforce. Georgia already has an estimated 5,000 union and non-union professionals associated with the film industry along with more than 1,000 production suppliers and support companies.
County officials say 75 companies have been in contact saying they want to locate to the site and provide industry-related services.
Chick-fil-A and Cathy's related foundation, the WinShape foundation, have not stopped funding anti-gay causes, which the AP neglects to mention.