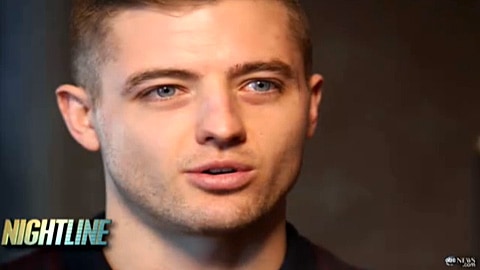 Robbie Rogers, the pro soccer player who came out in February and simultaneously retired, speaks with Nightline tonight about being gay and hiding one's sexuality in the world of pro sports.
Said Rogers: "I think the same things that made it difficult for me to come out also gave me the strength. I was raised to be a voice, to be myself, to be unique, not to follow a pack."
Watcha preview, AFTER THE JUMP…
Rogers is also doing an interview with Anderson Cooper on AC360 at 8 pm.