TRUTHER: Bostonian's work-unfriendly call-out of a truther with Alex Jones' InfoWars.
FRANCE: The first gay wedding fair.
ICE NEEDLES: Ice gets pushed against the shore at Minnesota's Medicine Lake.
MARRIAGE NEWS WATCH: AFER's Matt Baume with the latest including R.I. and Delaware.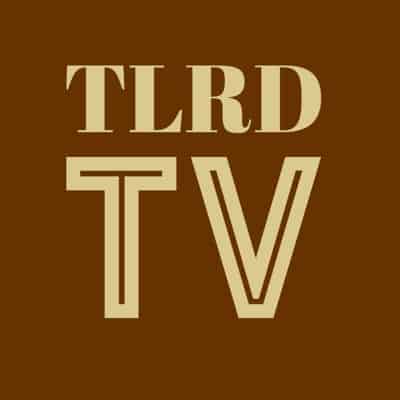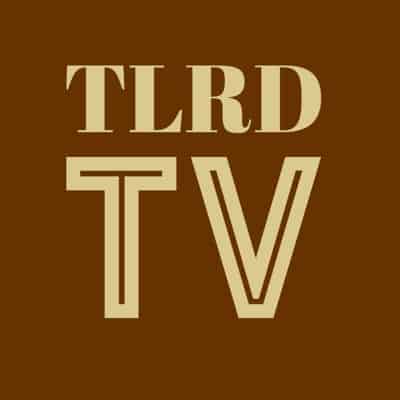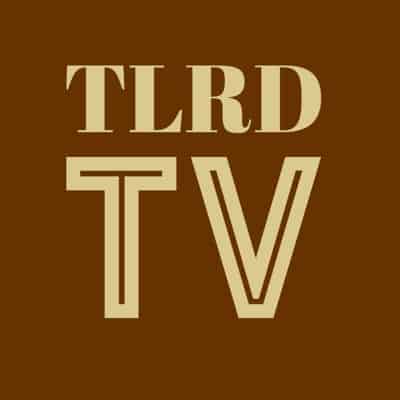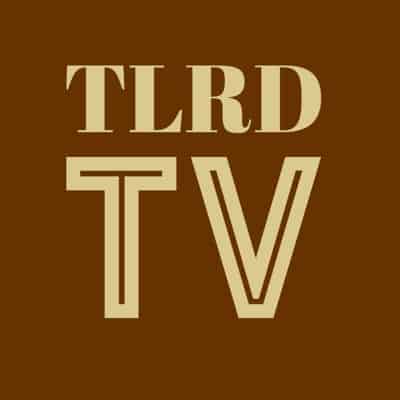 For recent Guides to the Tube, click HERE.