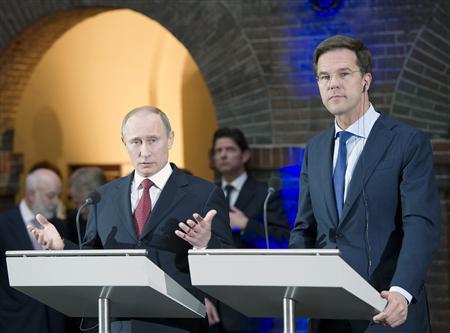 Russian President Vladimir Putin appeared in a press conference in Amsterdam on Monday and said that his country does not discriminate against gay people, Reuters reports:
"In the Russian Federation – so that it is clear to everybody – there is no infringement on the rights of sexual minorities. These people…enjoy all the same rights and freedoms as everyone else."
Tell that to Artem Kalinin: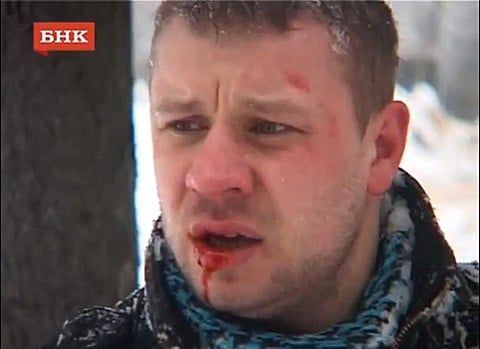 Or this guy: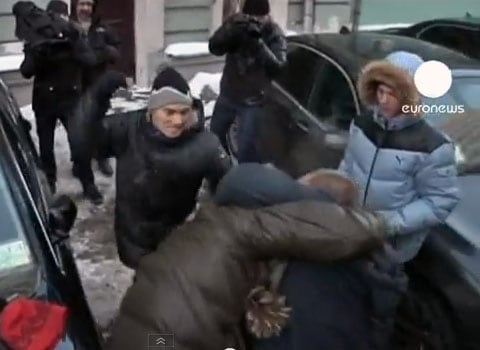 Or the protestors who got attacked by these people: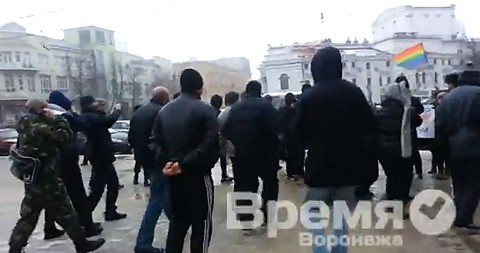 Or these activists with egg on their faces: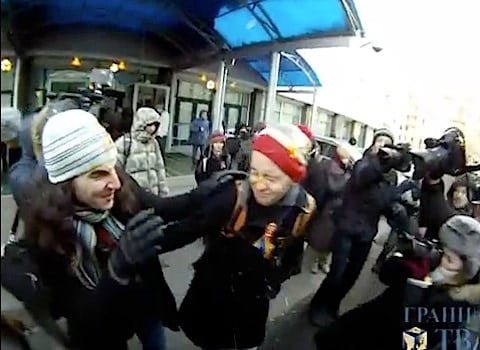 Or these demonstrators arrested last December: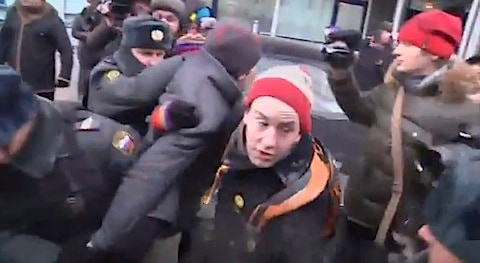 Or the people attacked by men in masks on "coming out day":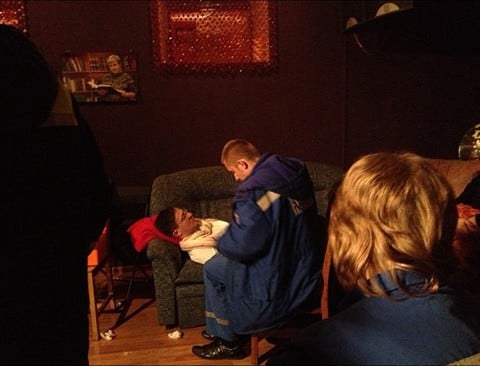 In January, the Russian Duma passed a ban on gay "propaganda" in a 390-1 vote on its first reading: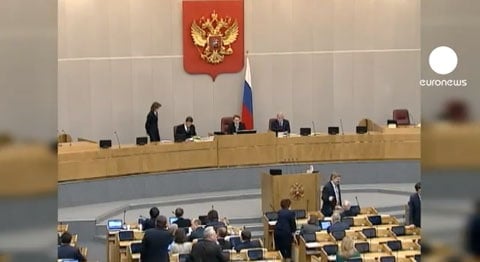 But no, gays enjoy the same freedoms as everyone else, according to Putin.
And make sure not to miss my earlier post.