MENTAL FLOSS: 38 common spelling and grammar errors.
KISS CAM BREAK-UP: Well that was awkward.
HIGH SCHOOL STUDENT: Sick of learning from packets.
GUINNESS: This groundbreaking Guinness ad that never aired in 1995 but was later uploaded to YouTube, and gets popular every now and then (I posted it back in 2007) is suddenly going viral again thanks to Facebook.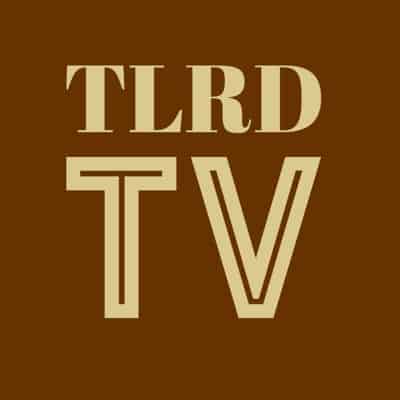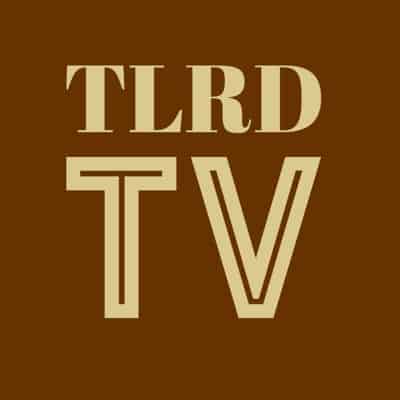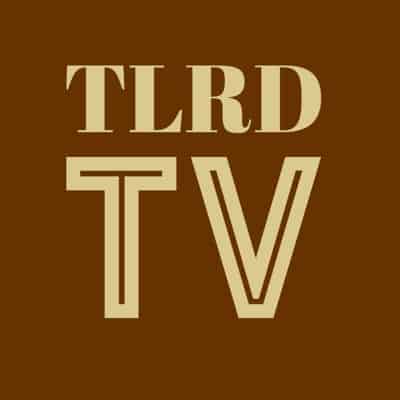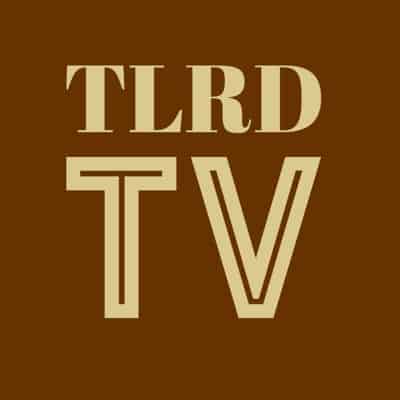 For recent Guides to the Tube, click HERE.