CHANGES AHEAD: AFER's Matt Baume looks at what happens after Minnesota. Constitutional amendments could delay any further success for years to come.
BALD EAGLE: Steals a fish off a line.
MOTORCYCLE DIARIES: A modern day version.
SF BAY: 1,200 tons of trash are removed from it every year.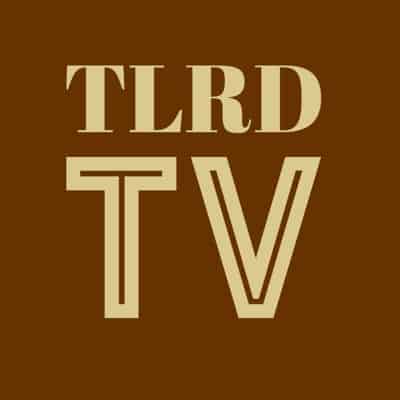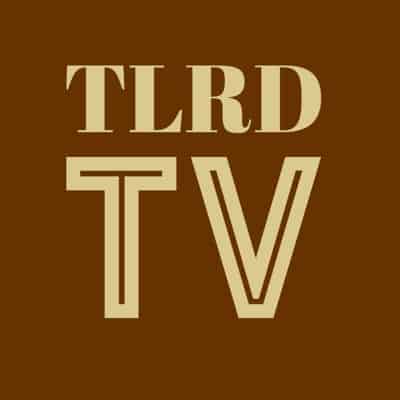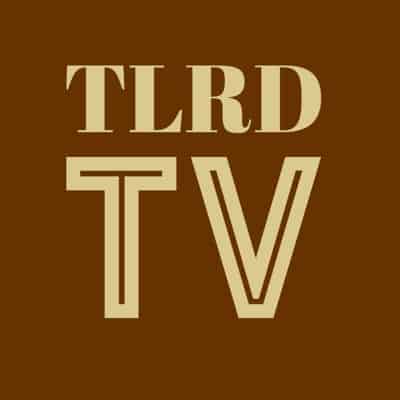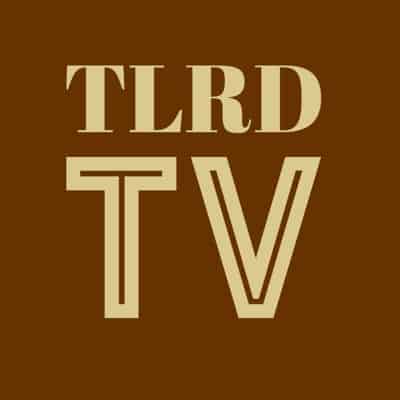 For recent Guides to the Tube, click HERE.