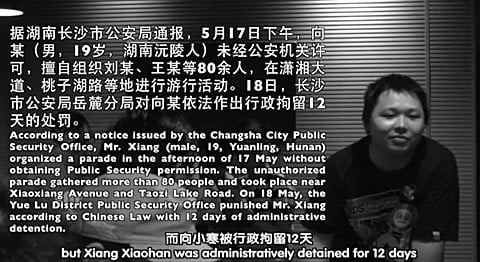 A few weeks ago we reported on the LGBT rights march in the city of Changsha in central China for the International Day Against Homophobia & Transphobia (IDAHO).
Today, Queer Comrades posted a video of the march to their YouTube account. The march, organized by Xiang Xiaohan, had over 100 participants from several cities and seemed to be well-received by those who witnessed it, though Xiaohan was was punished with 12 days of administrative detention by the local Changsha police for having organized the parade without obtaining Public Security permission.
Said Xiaohan after his release, "Next time they might detain me for 15 days. If that's what it takes to hold another event, then that's fine by me."
Watch the video of the march, AFTER THE JUMP…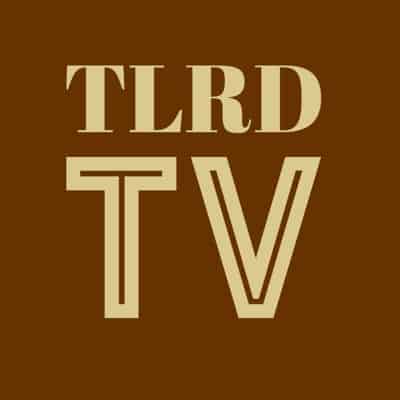 (video via qafbeijing)