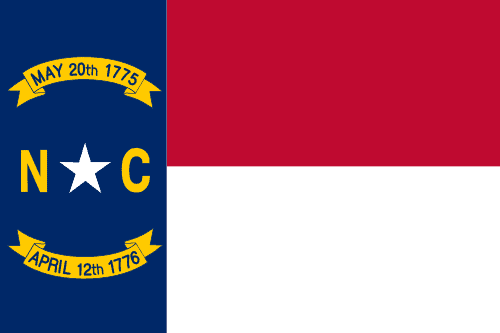 The Racial Justice Act doesn't sound like the kind of law that you repeal, but that's exactly what happened this week in North Carolina.  CNN has more on the disheartening news out of the Tar Heel State:
North Carolina's governor says he agreed to repeal a law that allowed inmates to challenge their death sentences on racial grounds because it effectively banned capital punishment in the state.

North Carolina legislators barred death sentences "sought or obtained on the basis of race" in 2009, when both houses of the state General Assembly were under Democratic control.

The, legislation, known as the Racial Justice Act, allowed condemned convicts to use statistical analysis to argue that race played a role in their sentencing.
Republicans in the state legislature had already watered down the law last year, over the veto of then-Governor Bev Perdue, a Democrat.  Republican Pat McCrory, North Carolina's current governor, said in a statement Wednesday that the act "created a judicial loophole to avoid the death penalty."
As CNN noted in its report, around 53 percent of North Carolina's death row inmates are black, while roughly 40 percent are white, despite African-Americans constituting only 22 percent of the overall population.