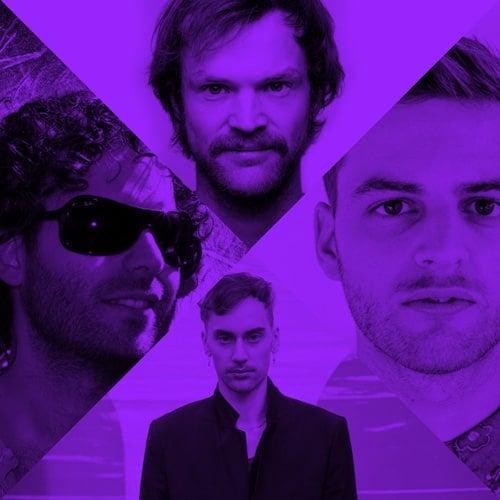 BY OCCUPY THE DISCO / TADEU MAGALHÃES
The OXD Mirror is a weekly music column brought to you by the boys of OCCUPY THE DISCO (OXD), a New York City based movement created by three music lovers, Ru Bhatt, Josh Appelbaum, and Tadeu Magalhães, who want to share their love for disco, house and dance music with the world.
Todd Terje: 'Strandbar (Disko)'
At this point, we've featured many tracks and re-works by disco-head Todd Terje here on The OXD Mirror, but in case you are not familiar with his name, I recommend that you do yourself a favor and look him up right now. Those who follow Occupy The Disco in NYC will surely remember what was possibly our best night out in 2012, when we occupied the dancefloor at Cielo as Todd Terje spun. Following his collaboration with fellow Norwegian Lindstrøm and his acclaimed 2011 EP Inspector Norse, Terje now graces us with a warm and energetic disco track called 'Strandbar' (which stands for "beach bar"). Curiously, the name of the song came was conceived by a not-very-enthusiastic radio executive in Norway who described 'Inspector Norse' as "beach bar" music. Nothing wrong with a beach bar though – we love them!
Lopazz & Casio Casino: 'U&I'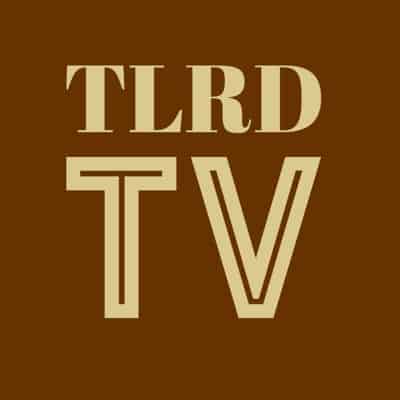 Swiss producer Lopazz collaborated with Casio Casino for his latest work, 'U & I,' a groovy and organic house track made I have been obsessed with for the past few weeks. All elements of this track work very well together, and even though there is a certain sense of familiarity upon first listen, Lopazz and Casio Casino were able to create an edgy, out-of-this-world vibe with the addition of spacey synths, reverbs and echoes.
American Royalty: 'Change The Colors in The Sky (Urulu Remix)'
Every so often, a name appears to come out of nowhere and starts popping up in front of you on a regular basis – on Soundcloud, Facebook, Twitter, the blogosphere and the like. Although this is not always a good indication of quality, it makes me happy when it is the case. Urulu is one of these names, and for the past month or so I've been falling in love with the skills of this LA producer. His style is darker than other west coast artists like Plastic Plates and Viceroy, but still retains a certain level of approachability. Urulu's latest work is a remix for 'Change The Colors In The Sky,' by Brooklyn/LA based electro-rock act American Royalty and is a free download.
MORE NEW TUNES, AFTER THE JUMP…
Py: 'Polyethers (Jimmy Edgar Remix)
Py, an up-and-coming vocalist based in London, will drop her new single within two weeks, titled 'Polyethers.' The dreamy and somewhat dark track might be on its way to some serious notoriety with the inclusion of an epic dancefloor-ready version by Detroit super-producer Jimmy Edgar. This sophisticated remix – with its beautiful synths and pulsing beat – makes for the exact kind of music you want to be dancing to at the peak of the night.
Cale Parks: 'N1 (Paradis Contours Mix)'
The beautiful, slow-tempo balearic track 'N1,' by Brooklyn producer Cale Parks, turns into a late-night future jazz work in the hands of Paradis. The Parisian duo has been showing a strong penchant for hypnotic, deep melodies and in 2012 released the excellent Hémisphère/Je m'ennuie EP on Beats in Space (Tim Sweeney's own label). The new remix – and the original version – are part of the latest release on Have A Killer Time Records, a label that was just recently founded by former-DFA member Justin Miller.
We are now on Spotify!  Subscribe to our 'As Featured on Towleroad' Playlist to listen to tracks posted from past weeks.
For more information on OXD, check out our website and accompanying blog at www.occupythedisco.com, like us on Facebook, or follow us on Twitter: @OccupyTheDisco.