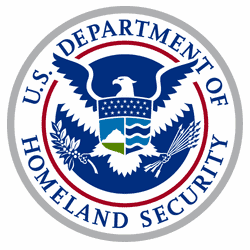 Dennis Vitug, a 37-year-old gay Filipino immigrant, was facing deportation by the U.S. Department of Homeland Security. Thankfully, he was granted a reprieve by a Federal Appeals Court after presenting "evidence that he had been raped and beaten numerous times in his native country for his effeminate behavior," and even experienced mistreatment at the hands of police. The court opted to spare Vitug any additional abuse by allowing him to stay in the United States. The Advocate reports:
"The Department of Homeland Security had attempted to deport Vitug, pointing to his expired tourist visa and a crime of drug possession, for which he recently served eight months in prison. Vitug, who is HIV-positive, claimed asylum and contended that he had been taking methamphetamines to combat depression related to his status."
Judge Harry Pregerson of the Ninth Circuit Court of Appeals wrote in his decision:
"Vitug showed that he was beaten multiple times over a period of years… [and] demonstrated that two of these beatings were severe. Vitug also demonstrated that he is gay and perceived to be effeminate and that his attackers called him names and beat him because he was gay. While Vitug did not report these attacks, he credibly testified that it is well known in the Philippines that police harass gay men and turn a blind eye to hate crimes committed against gay men. Vitug bolstered this testimony with documentary evidence of a police raid on a gay theater during which police beat and robbed the patrons."