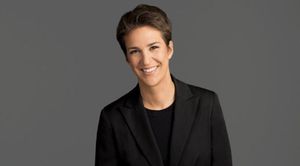 Controversy surrounding the human rights atrocities is already causing trouble for NBC Universal, who has exclusive broadcasting rights for the upcoming 2014 Winter Olympic Games in Sochi. NBC has announced that they will wait until the games draw near before making any decision about whether/how to address the controversy. However, Truth Wins Out has already proposed a solution, and have started a petition on Change.org to gain traction for the idea. Rather than boycott NBC or the games altogether, they wish for NBC to use the Games as an opportunity to shed light on Russia's human rights violations. Executive director Wayne Besen had this to say in the group's official release:
"The spotlight can be harsh, but Russia specifically asked for it when they submitted a bid and agreed to host the 2014 Olympic Games in Sochi. People around the world want to watch and support the Olympics, but they want to do so with a clear conscience. Make a difference, NBC, by adding Rachel Maddow to the Olympic coverage as a special Human Rights Correspondent."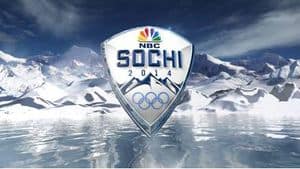 They argue that coverage of the Olympic Games has always included human-interest pieces, about both athletes and the host nation. The Sochi Games present a rare opportunity to have NBC feature hard-hitting, current journalism to an unprecedented global audience, raising awareness to an entirely new level. They also maintain that Rachel Maddow is the person best suited for such a responsibility. According to the group's Associate Director, Evan Hurst:
"Rachel has the expertise and the instincts to tell this full story to a viewing audience who are appalled by the treatment of their Russian brothers and sisters. Adding her to NBC's coverage won't fly in the face of the Olympic spirit, but rather enhance it, as there is nothing in the ethics or the history of the Olympic Games that can coexist peacefully with the war Russia is waging against her own citizens, and the rest of the world needs to know."
She also happens to already belong to NBC's family of networks. Thus, they conclude, the decision is a no-brainer. 
The petition currently has 1200 signatures, and wishes to add at least 300 more. You can read and sign the petition, should you so desire, HERE. Meanwhile, sound off in the comments section as to whether you think this would be an acceptable solution for NBC.