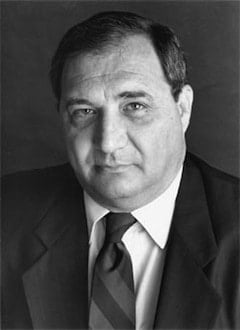 CBS's reality show Big Brother likely hasn't had this much attention in years; a shame it's for all the wrong reasons. In a single terrible season, you have racism against blacks and Asians, no small amount of homophobia, and praise for Hitler and hate crimes. 
Condemnation for the offending contestants has been loud and swift, and has even cost them their jobs once word got out. Meanwhile, fans of gay contestant Andy have set up a fundraising charity to combat homophobia and racism by supporting the Trevor Project.
On July 9th, the Jewish Anti-Defamation League added to the dogpile with an open letter from National Director Abraham H. Foxman to Leslie Moonves, the Chairman of CBS, requesting that the station either remove the contestants from the show, or:
Should you decide to retain them, we suggest that you provide a statement accompanying the feed that not only condemns the hate speech, but states that you are broadcasting it so that viewers will see for themselves how ugly and poisonous such prejudice and bigotry are, and will understand the importance of  standing up to it. 
As of this writing there has been no public response from Mr. Moonves or CBS.