This year's big winners at Outfest include Bridegroom, Reaching for the Moon, and Test. See full list here.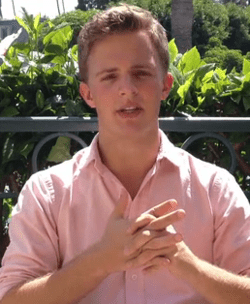 James Duke Mason no longer a part of the development of the film Disappear Here: "The owners of the screenplay, they have decided to go ahead with the project without my involvement."

Geraldo Rivera posted an almost nude photo of himself on Twitter.

Nate Silver ditches the New York Times for ESPN.

GaymerX debuts next month in San Francisco: "GaymerX represents the commonplace social segregation of LGBTs in the world and in gaming. But it's a necessary development. It's taken thirty-odd years for video games to seriously face issues about homophobia in online communities, and the lack of gay characters in games. But they are now being addressed at GaymerX."

Helen Mirren would totally be okay with her hypothetical daughter dropping f-bombs.

The Conjuring comes manages to scare up a big win at the box office this weekend.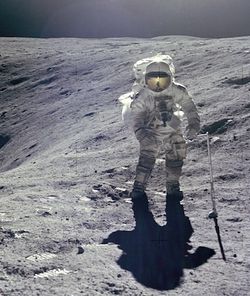 Marking this weekend's 44th anniversary of the Apollo 11 moon landing, Wired gives you the best space images ever taken by Apollo astronauts.

GLSEN study shows that LGBT youth are harassed online more often than their straight peers: "A national survey of 5,680 students in grades 6-12, indicates
LGBT teens were three times more likely to be cyberbullied (42% vs. 15%)
and more than a quarter (27%) generally felt unsafe online."

Apple has apparently purchased HopStop.com.

Watch HBO's In Memoriam video which honors all of the characters who have died during the first three seasons Game of Thrones.

Ian McKellen flirts with Michael Fassbender at Comc-Con: "I just want to say it's great to be back in California. I feel safe here now that you've gotten rid of Proposition 8. I'm looking for a husband."