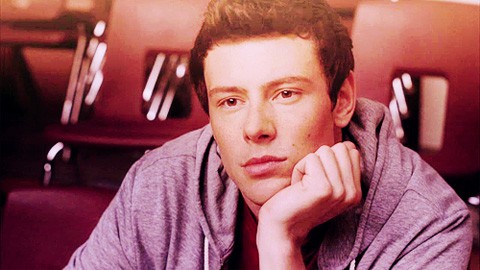 FOX Entertainment Chairman Kevin Reilly told reporters at the Television Critics Association press tour about plans to deal with the death of Cory Monteith, the L.A. Times reports: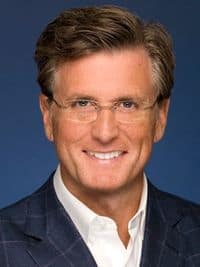 Speaking to the media at the Television Critics Assn. press tour, Fox Entertainment Chairman Kevin Reilly initially said the episode in question "will deal directly with the incidents" of Monteith's passing.
But in subsequent remarks Reilly seemed to backpedal from the suggestion that the character Finn Hudson would meet a fate similar to Monteith's, noting that the show's creator Ryan Murphy was still working on the episode.
Given that Monteith died only a few weeks ago, there was some surprise that "Glee" didn't take a long break before returning to production. Reilly said "Glee" star Lea Michele and Ryan wanted to "get back to work."
Fox will also produce public service announcements featuring cast members talking about the untimely passing of Monteith and the perils of drug addiction.
Reilly also talked about the show's final curtain:
"I would not anticipate it goes beyond two more seasons," Reilly told The Hollywood Reporter following his executive session, further clarifying that you should "never say never."
"There's two very clear arcs to get to that end and conclude," he added. "Listen, if we discover a new crop of kids and there's some breakout, who knows? But right now we're thinking about two seasons."