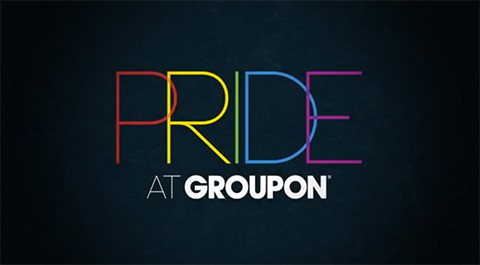 Coupon giant Groupon has today posted a video offering their support for marriage equality in Illinois:
"We are a stronger company and community when everyone of our friends and colleagues has the opportunity to have an equally valued relationship with the person whom they love and support."
Advocacy from corporations like Groupon may help provide momentum to what some feared may have become a stunted cause. Illinois has been in the throes of a heated battle on marriage equality for much of 2013. Though prognosticators were optimistic early on, a proposed bill failed to reach the Illinois House floor in May, with much speculation as to the reasons behind the bill's failure. However, advocates began a new $2 million dollar campaign for marriage equality in the Land of Lincoln in July and a court challenge is also pending.
Groupon said it best: "It's time, Illinois."
Don't miss the video complete with testimonials from Groupon employees AFTER THE JUMP…