During a post-rehab interview with Oprah Winfrey, Lindsay Lohan confessed to being an "addict", and blamed the start of her troubles on the success that she met immediately following the release of Mean Girls.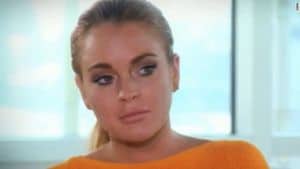 Conflict in Egypt continues to rage on as an ambush claimed the lives of 25 soldiers earlier today in the Sinai Peninsula. 

 Lady Gaga and Perez Hilton took to Twitter yesterday in an apparent feud after Hilton allegedly tried to enter Gaga's apartment. 

 Gaga also released the video to her new single, "Applause" today. 

 The U.S. Navy released a guide for gay service members about same-sex partner benefits. 
 Oscar Pistorius appeared in court earlier today and apparently wept during his hearing. His trial is set to begin on March 3rd. 
 A hostage situation continues as an armed man keeps several people captive in the German city of Ingolstadt.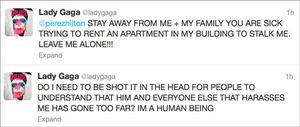 Ashton Kutcher's jOBS didn't seem to draw very many crowds this weekend. They were apparently too busy watching The Butler. 
 At least 37 people were killed in Bihar, India when an express train crossed tracks at a remote station. 

 Mexican authorities have captured the leader of a major drug cartel: Mario Ramirez Trevino. 

 Alexander Skarsgard bared it all on last night's episode of True Blood (ALERT: link contains spoilers).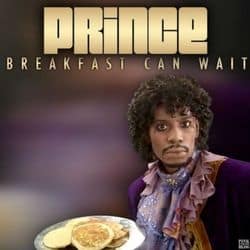 Sen. Rand Paul, who has vowed a "government shutdown" as Obamacare laws take effect, confessed yesterday that he "doesn't think it's a good idea."

 Prostitutes in Zurich will now be able to offer their services under the cover of private drive-in sex boxes. 

 Apparently, Prince has no problem taking a joke…

 Beyonce dares you to hate on her new hairstyle.

 Nick Jonas is apparently putting his beefy bod to work for a good cause.

 While Princess Diana has been dead for over a decade, conspiracy theories surrounding her death are still alive and well. 

 Russell Simmons had no idea that a "Harriet Tubman Sex Tape" might offend a few people.