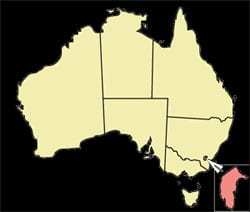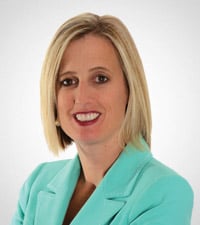 The Australian Capital Territory, essentially Australia's equivalent to Washington DC, is set to legalize same-sex marriage by the end of the year, becoming the first territory in the country to do so. The Guardian reports that ACT Chief Minister Katy Gallagher (pictured right) expects the marriage equality bill to pass and to be replicated across the country in the near future.
The legislation is set to be an early test for the prime minister elect, Tony Abbott (pictured below), who has consistently opposed same-sex marriage but has held out the prospect of a vote on the issue at some time in the future.
Gallagher told Guardian Australia that she didn't expect the Coalition to intervene to prevent gay marriage in the ACT.
"We've been pretty clear on this issue for some time now and there's overwhelming community support for this," she said.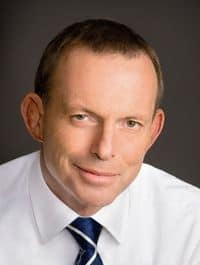 "Any intervention won't be easy and we certainly don't want to be the first test of the new Senate. I think opposition to this has softened within politics in acknowledgment of the fact that the community has shifted its view in favor." […]
A repeal of ACT marriage equality would have to pass both houses of the federal parliament, presenting a potentially tricky challenge for the Abbott government.
Gallagher said that she expected the ACT's stance on marriage equality to be replicated across Australia.
"I can see Tasmania is making a good effort in this area but we will be the first," she said. "I would expect that something will be put to the federal parliament in this term. The Labor party has led this debate nationally and I expect more and more people to support it. We have waited long enough for this."
Meanwhile, opposition forces have mobilized. Yesterday, the Australian Christian Lobby pressured the federal Labor party not to introduce any bills related to same-sex marriage.
"Any analysis of [the] election must take into account that this issue was front and centre of Labor's campaign but failed to attract votes amongst the broader Australian community," said Lyle Shelton, managing director of the ACL.
Tony Abbott, who defeated pro-equality Prime Minister Kevin Rudd in this month's elections, has brushed aside gay marriage as the "fashion of the moment."