Ben Cohen had his first official dance on the UK's Strictly Come Dancing on Saturday.
Wrote the rugby star on Sunday:
Morning. So I dance for the first time last night after 12 days of rehearsals. I had the honour of opening the show with the first dance. It was "TERRIFYING" lol. I have lot to work on. I'm back in the studio learning the Waltz this morning.
Watch, AFTER THE JUMP…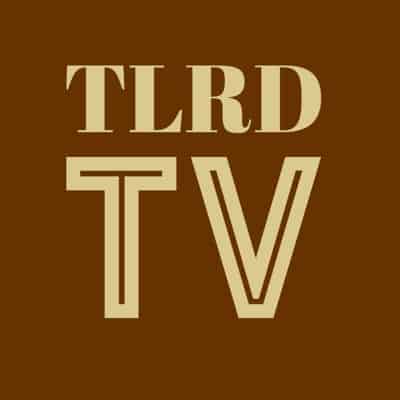 And some practice: