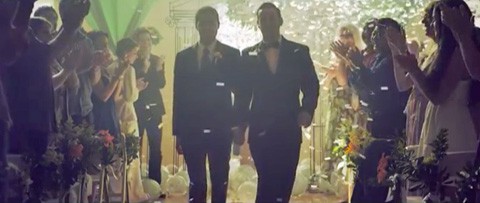 A Taylorsville, North Carolina teacher has been suspended for showing Macklemore's marriage equality anthem "Same Love" to students, the Charlotte Observer reports: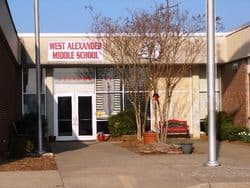 Alexander County Schools Associate Superintendent Jeff Peal told the Taylorsville Times: "At West Alexander Middle School, there was an inappropriate video shown in class, outside the bounds of the curriculum that called for disciplinary action last week."
Peal didn't name the teacher in the article.
Peal also told the Taylorsville Times (which warned that "the song has a theme that is inclusive of homosexual values") that the teacher will be back in school this week.
Macklemore's video, as the paper notes, was ranked 13 on Billboard this week, is the first song about same-sex marriage to hit the top 40, and has been viewed more than 78 million times on YouTube.