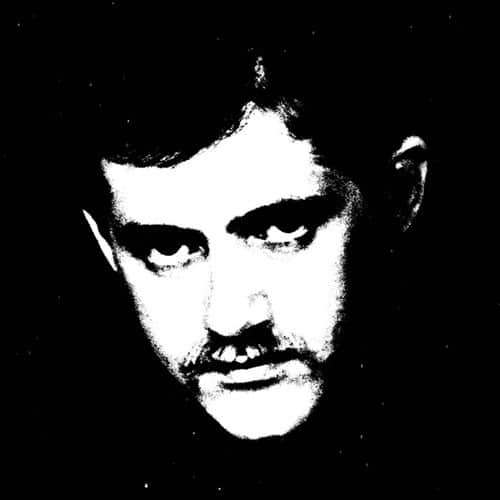 Dark Entries and Honey Soundsystem are releasing the gay adult film soundtrack work of SF-based musician and producer Patrick Cowley. From their bio on Cowley:
In 1981 Patrick was contacted by John Coletti, owner of famed gay porn company Fox Studio in Los Angeles. John had heard about Patrick's music from the legendary Sylvester and proposed he write music for his films. Patrick jumped on this offer and sent reels of his college compositions from the 70s to John in LA. Coletti then used a variable speed oscillator to adjust the pitch and speed of Patrick's songs in-sync with the film scene.

For Patrick's 63rd birthday, Dark Entries and Honey Soundsystem are presenting a glimpse into the instrumental world of a young genius. These recordings shine a new light on the experimental side of a disco legend who was taken too soon. All proceeds from "School Daze" will be donated to the San Francisco AIDS Foundation, who have been committed to ending the pandemic and human suffering caused by HIV since 1982.

"School Daze" is a collection of Cowley's instrumental songs recorded between 1973 and 1981 found in the Fox Studio vaults. Influenced by Tomita, Wendy Carlos and Giorgio Moroder, Patrick forged an electronic sound from his collection of synthesizers, modified guitars and self-constructed equipment.
Featuring over 80 minutes of music, this compilation contains soundtrack music from two Fox Studio films, "Muscle Up" and "School Daze", never before released on vinyl.
Listen to previews of 11 tracks: